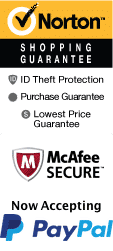 YOUR PEACE OF MIND IS OUR TOP PRIORITY
Should you need to cancel at any time, you have up to 48 hours from your vacation start date to do so for a 100% future travel credit.
Midnight in the Garden of Good and Evil Walking Tour

127 Abercorn S Savannah, GA 31401
1-800-987-9852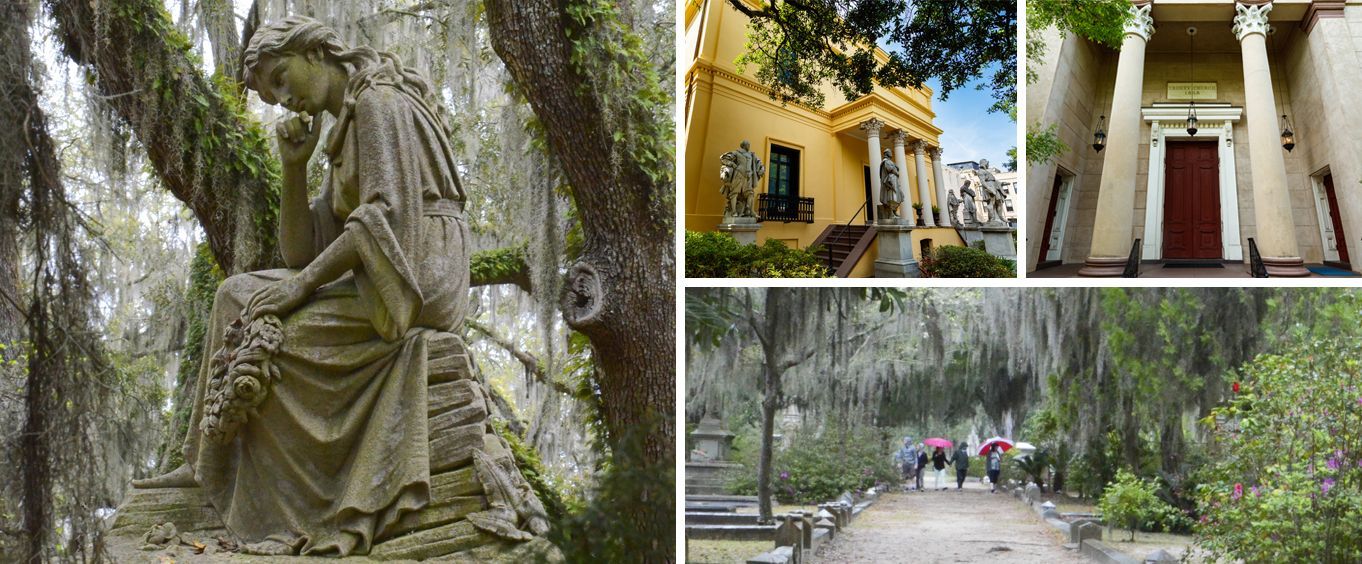 Description
Those who love the mystery genre, you certainly will recognize Midnight in the Garden of Good and Evil; head out on a spooky and intriguing expedition to discover the setting of this famous book on the Midnight in the Garden of Good and Evil Walking Tour. You will be led by a professional guide to sites described in the book and be able to get new information on the most famed Savannah landmarks. Learn about the author, story, and movie that took place and were filmed in this very city! Some of the guides were extras in the movie directed by Clint Eastwood in 1997. They will be able to answer any questions that you may have about the movie and they sometimes share related posters, pictures, and other fascinating mementos regarding the film!
About the Book
The town of Savannah, GA is rocked by the murder of Danny Hansford. The plot follows the four murder trials and eventual acquittal that the accused killer goes through. The book follows the narrative of Jim Williams, who claims that he killed Hansford in an act of self-defense. Whether you believe that Jim Williams is innocent or not, you'll be enthralled by this gruesome mystery book.
The book itself is culturally significant to Savannah because it embodies an accurate setting and historical figures from the city's past. The home of narrator Jim Williams was built by Hugh W. Mercer, who was related to both Johnny Mercer and Hugh Mercer. Another famous figure mentioned in the book includes The Lady Chablis, a famous drag queen entertainer.
As the sweet southern city of Savannah was plunged into chaos in the book, you'll be able to learn about the secrets that are hidden beneath its charm. Learn about Savannah history, culture, and significance in the one-of-a-kind walking tour. Explore many other sights in the area with other great walking tours when you plan your vacation for Georgia today!
Reviews

Alana Brown
Lumberton, TX
✓
Verified Traveler





"Our guide was superb!"
Our guide was superb! There was a bit of a mix up regarding the tour we booked online and the tour that was actually available on that day and time. (we booked the midnight in the garden of good & evil tour, but the savannah stroll was what was actually available. Hey, mix ups happen, no big deal.) the guide quickly met up with us and allowed us to join the tour while squeezing in extra information that would have been given on the tour we booked. We thoroughly enjoyed the tour and would love to enjoy some of the other tours offered the next time we're in savannah.

Danny Heady
Cookeville , TN
✓
Verified Traveler





It was good however i however i question a couple of facts
Frequently Asked Questions for Midnight in the Garden of Good and Evil Walking Tour:
How much walking is involved?

There is about a mile of walking.

Approximately how long does the tour last?

The tour is about two hours.

For what ages is the tour appropriate?

It is appropriate for all ages.

What type of dress & footwear are recommended?

Wear comfortable clothes and walking shoes.

Is photography / video recording allowed on the Midnight in the Garden of Good and Evil Walking Tour?

Of course! Don't forget your camera.

Is the tour handicap accessible?

Yes.

Where does the tour meet?

Tours meet in Oglethorpe Square - 127 Abercorn St, Savannah, GA 31401
Midnight in the Garden of Good and Evil Walking Tour Schedule
| | |
| --- | --- |
| Date / Day | Available Times |
| | N/A |
| | N/A |
| | N/A |
| | |
| | |
| | |
| | N/A |
| | N/A |
| | N/A |
| | N/A |
| | |
| | |
| | |
| | N/A |
| | N/A |
| | N/A |
| | N/A |
| | |
| | |
| | |
| | N/A |
| | N/A |
| | N/A |
| | N/A |
| | |
| | |
| | |
| | N/A |
| | N/A |
| | N/A |
| | N/A |
| | |
| | |
Full Calendar
A Walk through Midnight: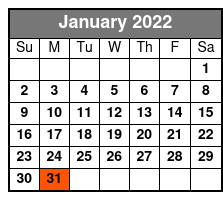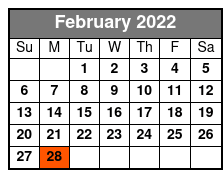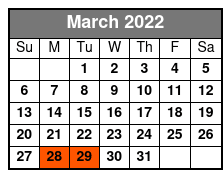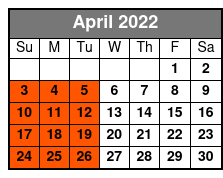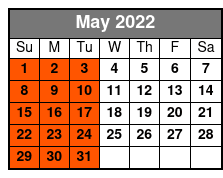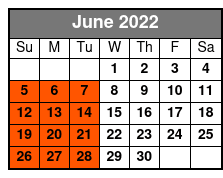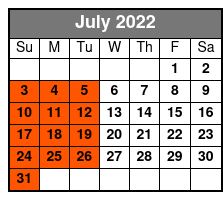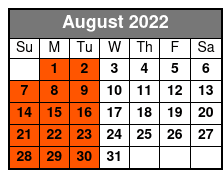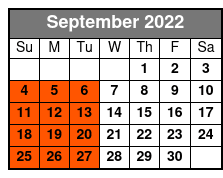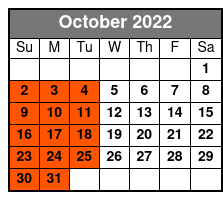 Book Now!