2019's Top 8 Downtown Memphis Activities

Explore
downtown
Memphis with these exciting tours, museums and restaurants. You'll get the best out of your Memphis vacation with any of these activities.
2019's Top 8 Downtown Memphis Activities
Walk through the home of Elvis Presley, the Graceland Mansion in Memphis, Tennessee as you venture through eight rooms of the main house, the racquetball building, the original business office and the trophy building. End your tour with a visit to the King's final resting place. Delve into the personal life of the late Elvis Presley as you get an up close and personal tour of the grounds of the Graceland Mansion.
Take one of these three hour narrated bus tours and discover the many amazing sights that Memphis, Tennessee has to offer. Hop on board and experience the history and diversity of the area as you visit landmarks like Victorian Village, The Pyramid, Elvis' home, Sun Studios and so much more.
Available 257 days between Apr 19, 2019 & Dec 31, 2019
View Schedule
Located on Union Avenue, in the heart of downtown Memphis, Sun Studio is the only recording studio to be named a National Historic Landmark and provides easy access from downtown. Explore the rich history of Memphis recording - which stretches from timeless legends such as Elvis Presley and Roy Orbison to modern artists including U2 and Rob Thomas.
See some of the Memphis' oldest landmarks and infamous haunts on this creepy tour. You might even get to see some of Memphis' past residents.
Along the Memphis Mojo Tour you will experience some of the most influential sites in all of American history in true Memphis style. As you ride in a vintage bus, guided by a local musician, you will explore everything from the musical heritage of Memphis (Sun Studios, Stax) to areas that housed some of our nation's most tragic events (Loraine Motel - site of Martin Luther King Jr's assassination).
Available 230 days between Apr 19, 2019 & Dec 28, 2019
View Schedule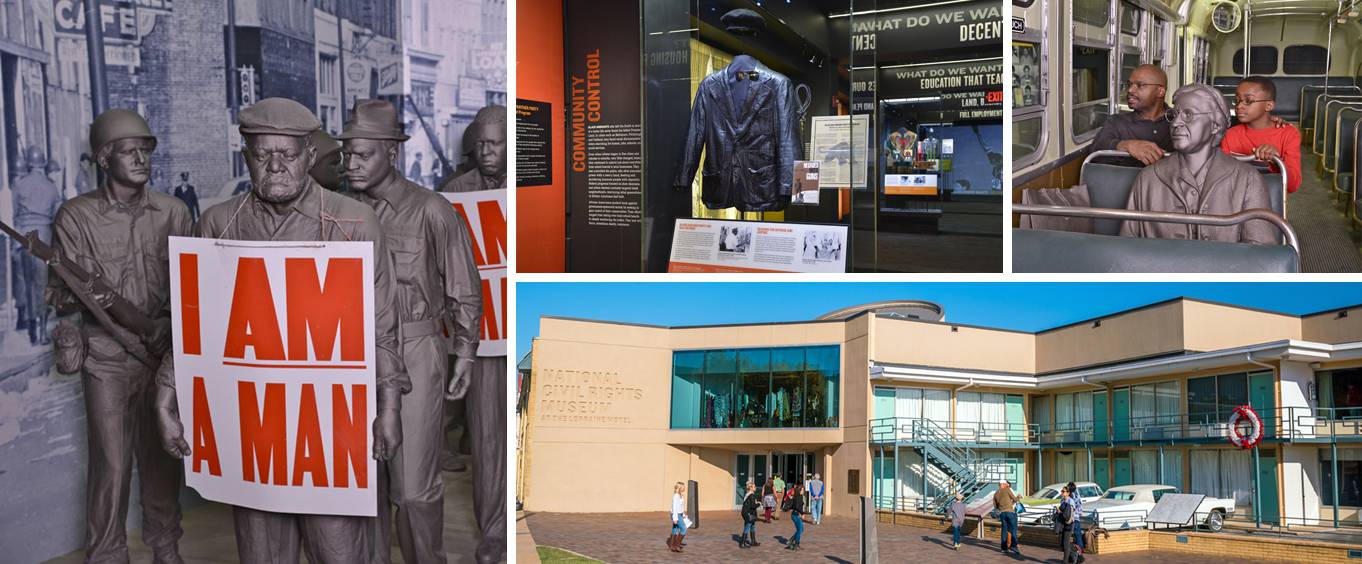 Combine the history of downtown Memphis with the eternal legacy of Martin Luther King Jr with a visit to the National Civil Rights Museum. From taking in the historic importance of Dr. Martin Luther King Jr's assassination site to learning about the complex struggle that took place during the Civil Rights Movement, this activity is a unique, eye-opening experience that will not soon be forgot.
Apr 23
N/A
Sold Out
Apr 30
N/A
Sold Out
May 07
N/A
Sold Out
>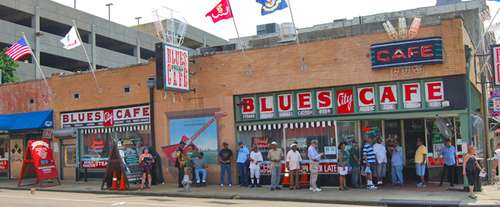 Downtown Memphis is filled with lively activities and areas, though few offer the same thrills as barbecue on Beale Street, and that is exactly what Blues City Cafe can deliver! Stop by for mouth-watering barbecue and other Memphis favorites and stick around to enjoy the atmosphere, which ranges from friendly locals and visitors to incredible live music!
Blues City Cafe is no longer available.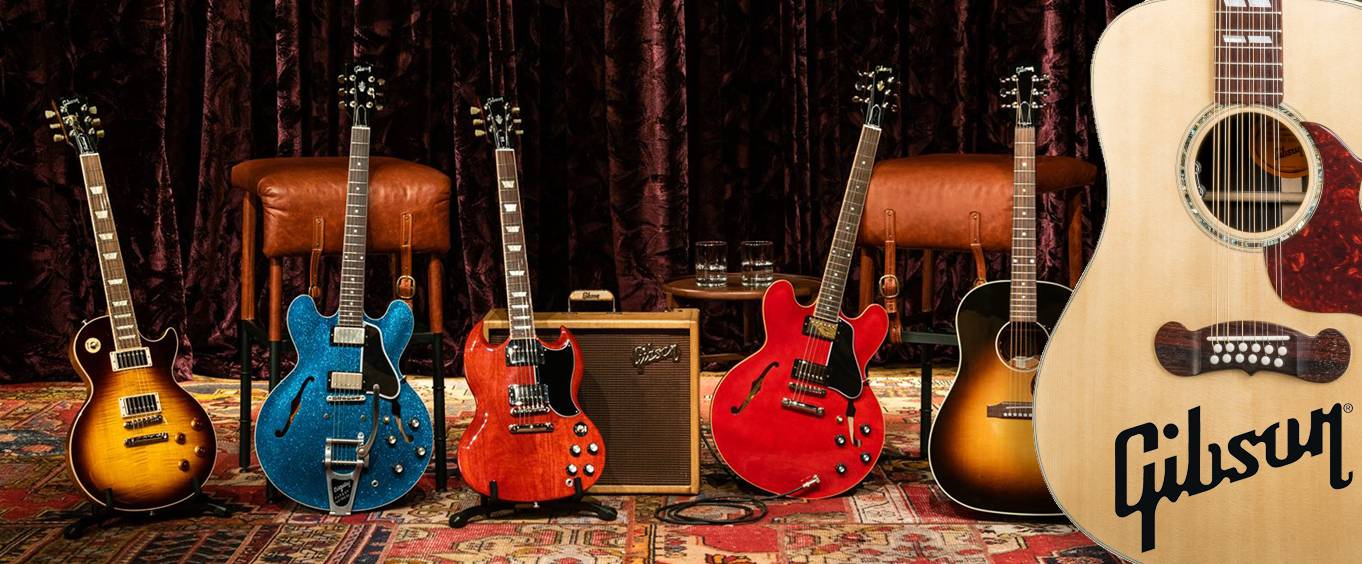 Located just south of Beale Street, the Gibson Guitar Factory offers a unique musical experience in the heart of downtown Memphis. Experience every stage of production first-hand for a knowledgeable and interesting look into how some of the greatest guitars in the world are produced!
Gibson Guitar Factory Tour have closed and are no longer available.

Activities