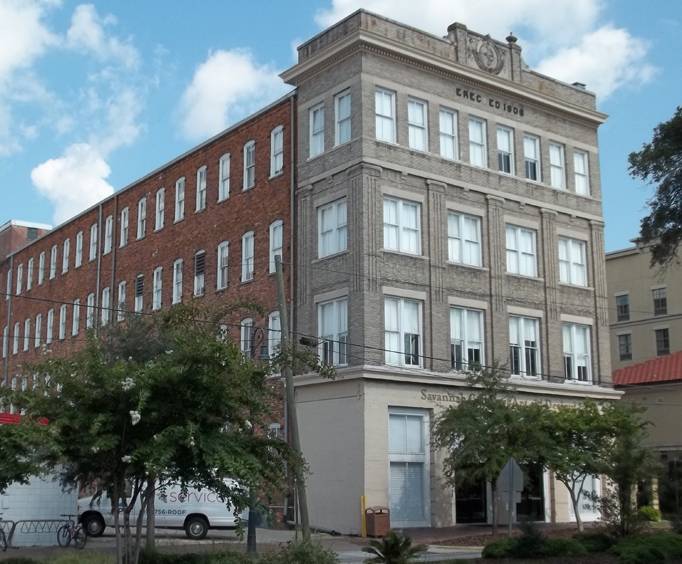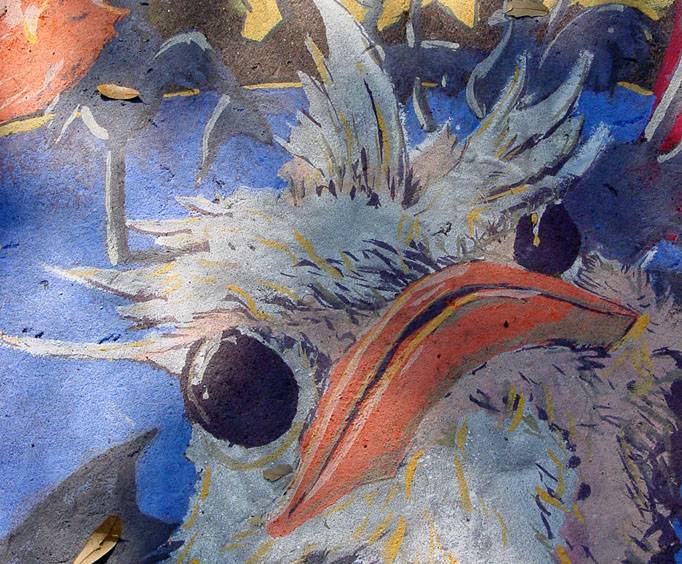 Savannah College of Art and Design in Savannah, GA
342 Bull St Savannah, GA 31402
The Savannah College of Art and Design, at 342 Bull St., in Savannah, Ga., is a growing college for art students. It is in the heart of the historic downtown, less than a mile from River Street with all its historical attractions, eateries and fun things to do. It is just a few blocks from Forsyth park, one of many parks but this is one of the larger green areas in downtown Savannah.
The school was founded in 1978 and offers programs not available in many areas of the southeast. It has two locations in Georgia, one in Hong Kong and one in France. It has more than 11,000 students from around the world as well as an online class offering. There are 40 programs related to the arts and design field, from architecture to animation to TV production.
The school utilizes about 70 buildings in downtown Savannah, and all of them are historic in nature. Any tour of significant historic buildings here is bound to take you through part of the college. The buildings have been restored with care, but they contain cutting edge technology that students will use in the working world once they graduate one of the programs here. There are four restaurants or cafe's on campus that are open to the public.
The entire city is work space in a sense, and you can often find work of students on display around the city. There are frequent exhibits in the downtown area, as well as various locations around the campus. The Alexander Hall Gallery, at 668 Indian Street, hosts rotating exhibits of the work of students, who also offer their work for sale.

By Date: