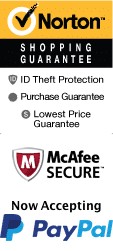 Savannah, Georgia Area Calendar of Events
Find area happenings for Savannah here. From festivals and parades to concerts and holiday celebrations, find out everything you need to know to attend a unique event in Savannah, Georgia. Click on a link and find out where to stay close to the event.

Sorry, no events are currently scheduled for this location.