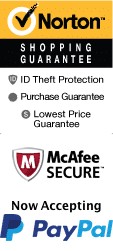 New Orleans, LA Calendar of Events
Come see the festivals that have made the Big Easy famous with the New Orleans Calendar of Events. Holidays, parties, conventions, and more can be found throughout the year. From Mardi Gras to Carnival, you are sure to find fun source of entertainment during your next vacation.

New Orleans Event Calendar
Sorry, no events are currently scheduled for this location.