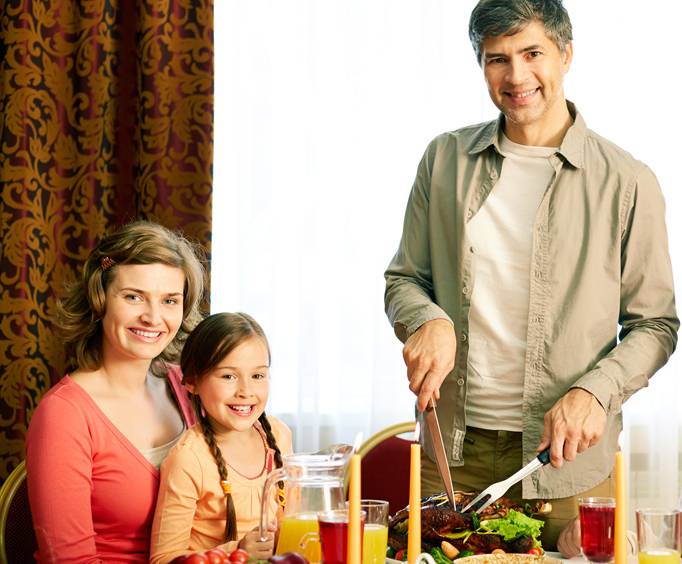 Thanksgiving in New Orleans, LA
From fine Cajun cooking to festivals and live music, Thanksgiving just isn't the same without traveling to New Orleans in November.
Throughout the week of Thanksgiving, and especially so on the weekend, everything from live music to area festivals can be found throughout the city. Take part in one or all for an experience you'll never forget.
But lets not forget the reason for the season. Bring the whole family for a quality Cajun dinner that is sure to leave its mark on you and yours. This will be one Thanksgiving you'll never forget. Book your vacation package to New Orleans and add tons of great shows and activities to enjoy.
Create Your Custom Package