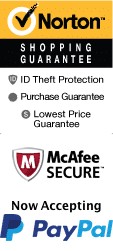 Three Hour City Tour of New Orleans
Downtown New Orleans New Orleans, LA 70130
1-866-267-5732
Chat Now


As you begin your tour, your knowledgeable guide will paint a picture of the city that's steeped in history and culture. The guide will draw you in with fascinating tales of music, Mardi Gras, and voodoo.

Your tour will then take you through Jackson Square, the heart of the city that's surrounded by historic landmarks such as the St. Louis Cathedral, the Cabildo, and the Presbytere. Here, you will have the opportunity to stroll around and take in the sights and sounds of the bustling square.

Continuing your journey through the city, your guide will take you to the Garden District, a neighborhood that's known for its beautiful 19th-century mansions and oak-lined streets. Here, you will be transported to a different era as you gaze upon the ornate and stately homes.

Your final stop will be City Park, a 1,300-acre park that's home to the oldest grove of mature live oak trees in the world. Take a leisurely stroll through the park, visit the Botanical Gardens, or marvel at the artwork in the New Orleans Museum of Art.

With this tour, you'll get a glimpse into the soul of New Orleans. The tour takes about three hours, meaning you'll have plenty of time to explore and soak up the city's Southern charm. Wear comfortable shoes, bring along a camera, and get ready to create memories that will last a lifetime.

In conclusion, the Three-Hour City Tour of New Orleans is a must-do for anyone who wants to truly experience the city's unique blend of history, culture, and architecture. You'll be guided through some of the most iconic neighborhoods and landmarks of the city, all while learning fascinating stories and history. Don't hesitate to book this tour and discover the magic of the Big Easy!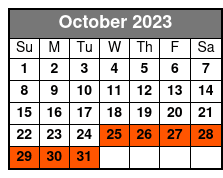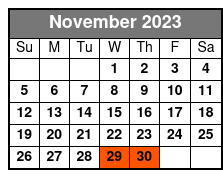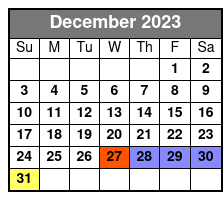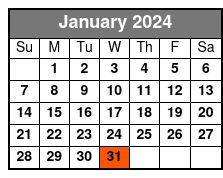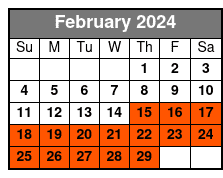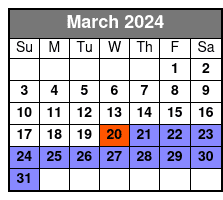 Options:
3hr City Tour
Available Now until 3/31/2024 View Detailed Schedule
3 Hour City Tour: Hotel pickups commence approximately 30 minutes prior to tour start time.
Pickup included
Book Now!