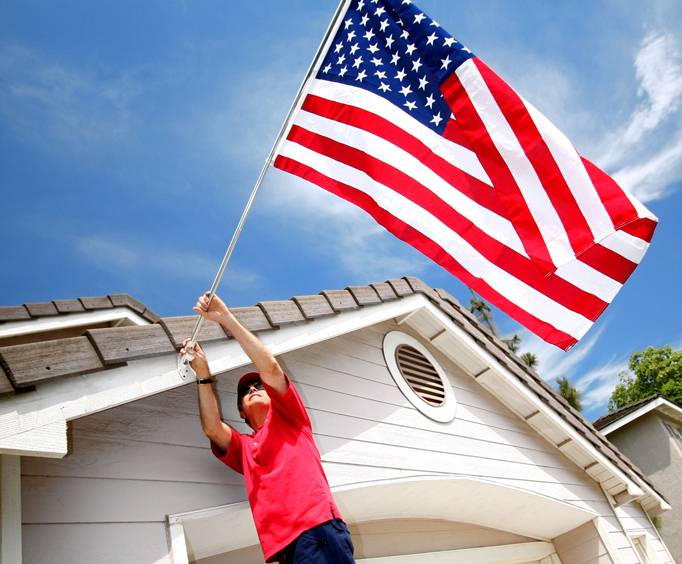 Memorial Day in New Orleans, LA
From food festivals to relaxing recreational activities, New Orleans is full of fun things to do during Memorial Day weekend.
Begin the weekend off right with the Wine and Food Festival, and then head out for a night on the town. Just about every restaurant will have area specialties ready for travelers as well.
There is usually more than one festival throughout Memorial Day, so be sure to keep your eyes peeled for the likes of the Bayou Boogaloo and others.
Create Your Custom Package