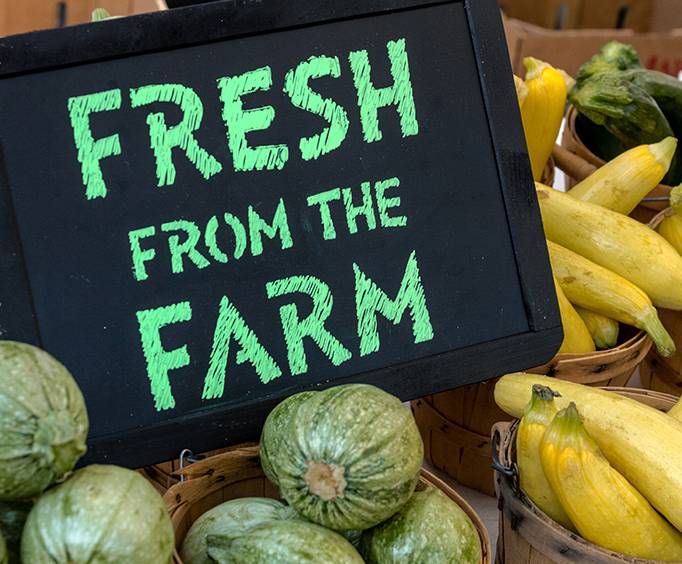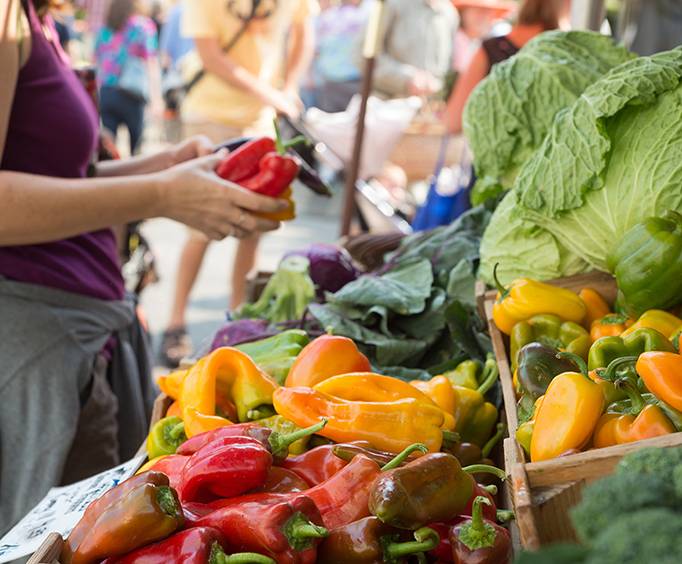 Pee Dee Farmers Market near Myrtle Beach, FL
2513 W Lucas ST Florence, SC 29501
The Pee Dee Farmers Market near Myrtle Beach in Florence, South Carolina, has many vendors who come from nearby farms. Their festival of plants, flowers and a contest of recipes from the produce that is sold there, makes them the best and the most popular and successful. A destination for those going to Myrtle Beach.
While, visiting the market, you can learn different topics like: irrigation and water saving tips, how to decorate your garden, depending on your budget, which plants or flowers will grow better, depending on the season, and what tools do you need for a specific and unique job. The landscaping of the many Golf Courses around Myrtle Beach is full of those flowers and plants from the Pee Dee Farmers Market.
There are many attractions around the area but, Myrtle Beach is famous for the prestigious and elegant Golf Courses and also the miniature ones. The famous Barefoot Landing, the Coastal Grand Mall, Fox and Hounds Antique Mall, The Northwood Plaza and the Plantation Point Plaza. The Tanger Factory Outlet Stores and Anything Joes Children's Gifts, all of them offer a wonderful shopping experience.
The music, variety shows and dining are what Myrtle Beach is all about it. Planet Hollywood, Hard Rock Cafe or the Ripley's Aquarium. Also, amazing shows like: the Pirates Voyage, The Medieval Times and the Legends in Concert.

By Date: