Fourth of July Celebrations, Lancaster PA.
Create Your Custom Package
Fourth of July Celebrations in Lancaster, PA, including, the 189th Fourth of July Celebration in Lititz Springs Park, Independence Day Parade, Fountain and Fireworks, and more.
There are many festivals and celebrations you can attend. Here are a few:
The 196th Annual Fourth of July Celebration in Lititz Springs Park on July 4th
This is a popular celebration among the locals. Gates open at Noon with entertainment all day. Many activities are planned, including, a baby parade, the Queen of Candles Pageant, a beautiful 7,000 candle illumination, and, of course, the ever-so spectacular high-tech firework's display.
Independence Day Parade.
This parade is to be held on July 3rd at 7p.m. Entertainment follows in Lititz Springs Park. This wonderful event is sponsored by the Lititz Lions Club.
Celebrate America's Birthday to be held at Spring Gulch Resort Campground, July 3-July 9.
This is the first Annual July 4th Triathlon. You can paddle, run, and swim your way to the finish line. The competition is divided into age groups, and you could win a free weekend at Spring Gulch, There is also an ice cream and cake party...you can't beat
Fountain and Fireworks, held on July 3rd, is an event held at Longwood Gardens.
Beautiful fireworks fill the skies that overlook the flourished gardens in these balmy summer months. Special tickets are required, and need to be purchased in advance.
There are many things to do in Lancaster, Pennsylvania in these fresh summer months, so round up the youngsters and come on over to Lancaster for a great relaxing weekend, or vacation.
Points of Interest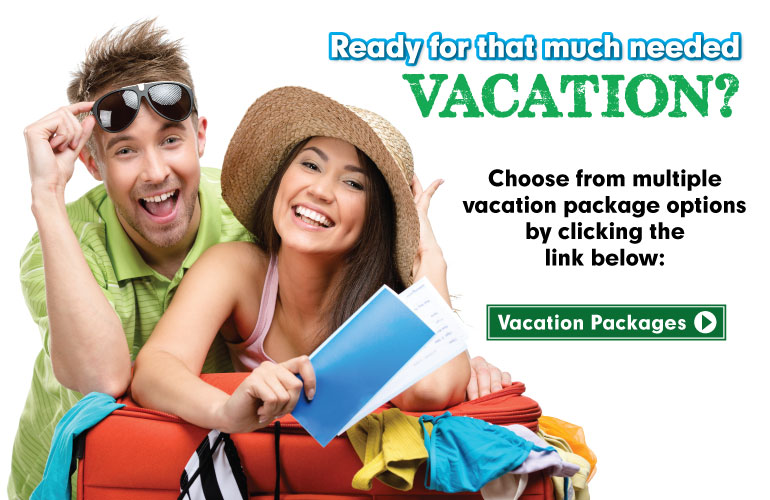 Reviews
MOST POPULAR THINGS TO DO
IN LITITZ, PENNSYLVANIA