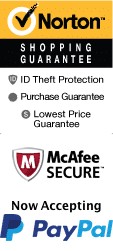 Jukebox Jive Dinner Show
3065 Lincoln Hwy Paradise, PA 17562
1-800-987-9852
Chat Now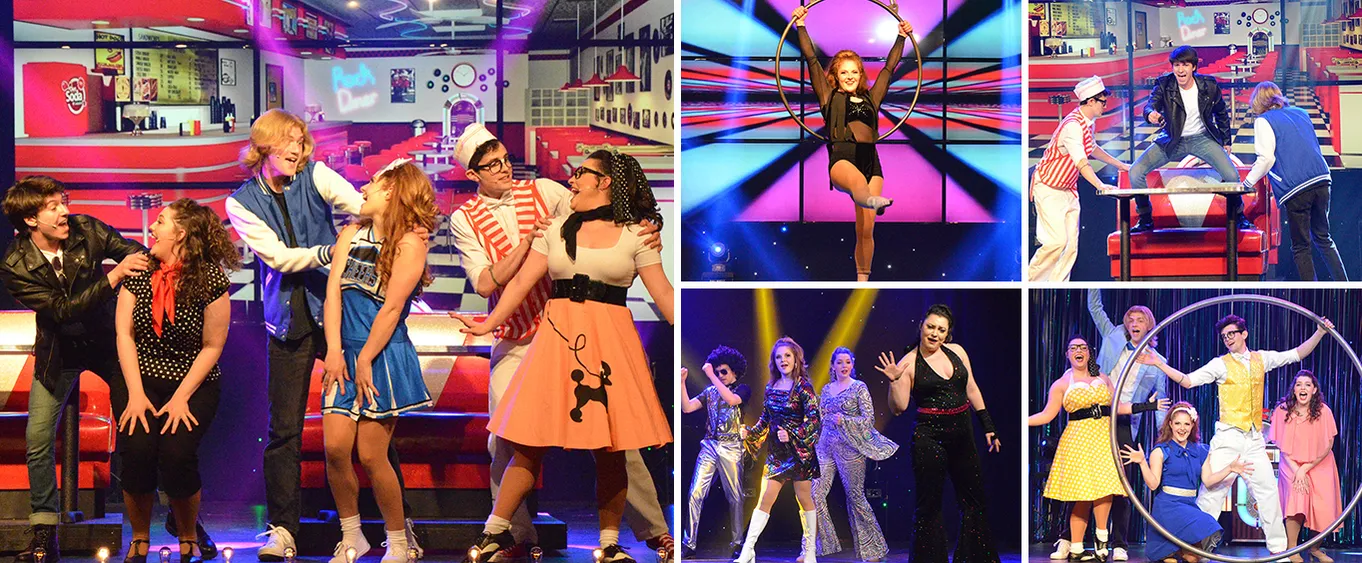 Lancaster, PA is a city that is filled with history and intrigue, and a dinner show is a great way to experience its entertainment scene. It is also home to the Jukebox Jive, an amazing and energetic show that is sure to delight all who attend.
This musical endeavor is perfect for those who want to experience some grand entertainment while visiting Lancaster. With tickets to this show, guests will be able to tap along to some of the hottest tunes in music history. The show spans an array of genres, ranging from disco to 80s prom hits. The eras covered include the 50s, 60s, 70s, and 80s. Whether you experienced these musical eras in person and want to take a trip down nostalgic memory lane or just wish to enjoy some fantastic music while visiting Lancaster, you are certain to be impressed.
Each of these hit songs come to life with the talents of the cast. These extremely brilliant performers dedicate themselves to producing top-notch vocals alongside other awesome show elements. Guests will experience unique musical arrangements they won't hear anywhere else alongside comedy, magic, and variety acts. All of the show's elements are enhanced with some remarkable technology that helps each note of every song to truly shine.
About the Theater
All of the musical fun is held at the Magic & Wonder Dinner Theater. This Lancaster, PA venue is a 350-seat theater that is known for bringing some of the best entertainment to the city. The venue prides itself on its energetic performances that encompass the entertainment scene of Lancaster, PA. From magic shows to music variety shows, any production at the Magic & Wonder Dinner Theater is sure to be a memorable one.
Do not miss out on everything from comedic acts and magic to the hits of the 50s, 60s, 70s, and 80s with tickets to see Jukebox Jive! This exciting show brings together a combination of entertainment and some of the best vocals in Lancaster for a brilliant showcase you won't want to pass up. Add it among other great attractions to your vacation package along with a hotel to complete your trip!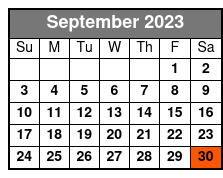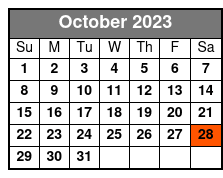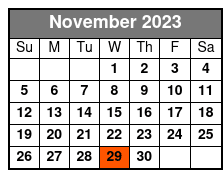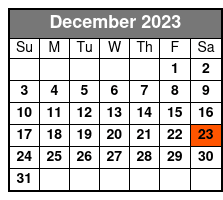 Frequently Asked Questions for Jukebox Jive Dinner Show:
Approximately how long is the Jukebox Jive Dinner Show?

It lasts approximately 2 hours.

In what theater is the show held?

Magic & Wonder Dinner Theater.

What is the length of intermission at Jukebox Jive Dinner Show?

Intermission lasts approximately 15 minutes.

What type of parking do you have?

Parking is free.
Book Now!