The Great Passion Play

Location: The Great Passion Play, 935 Passion Play Road Eureka Springs, AR 72632
1-800-987-9852
Description
The Great Passion Play Photos (12)
Customer Photos (3)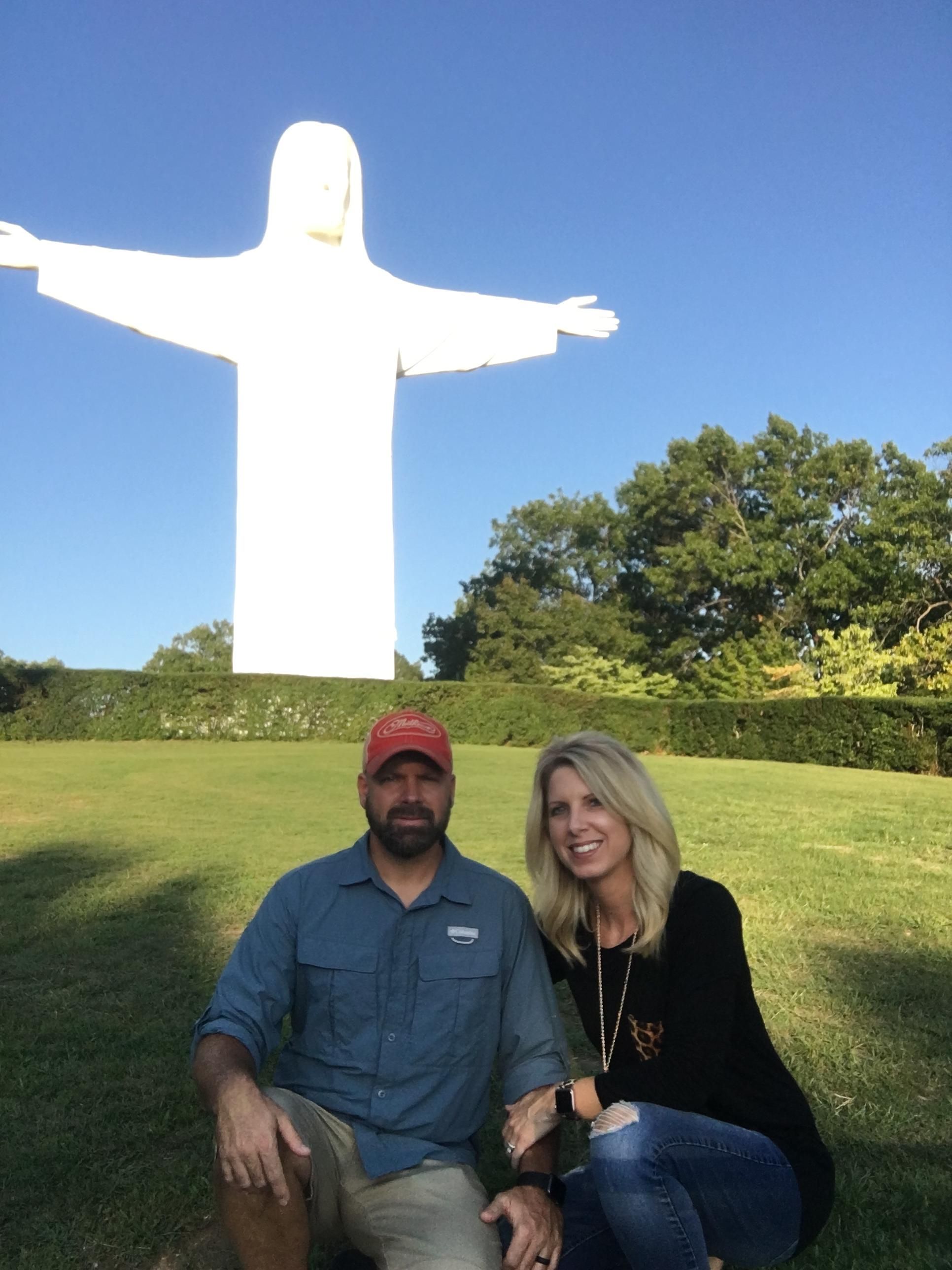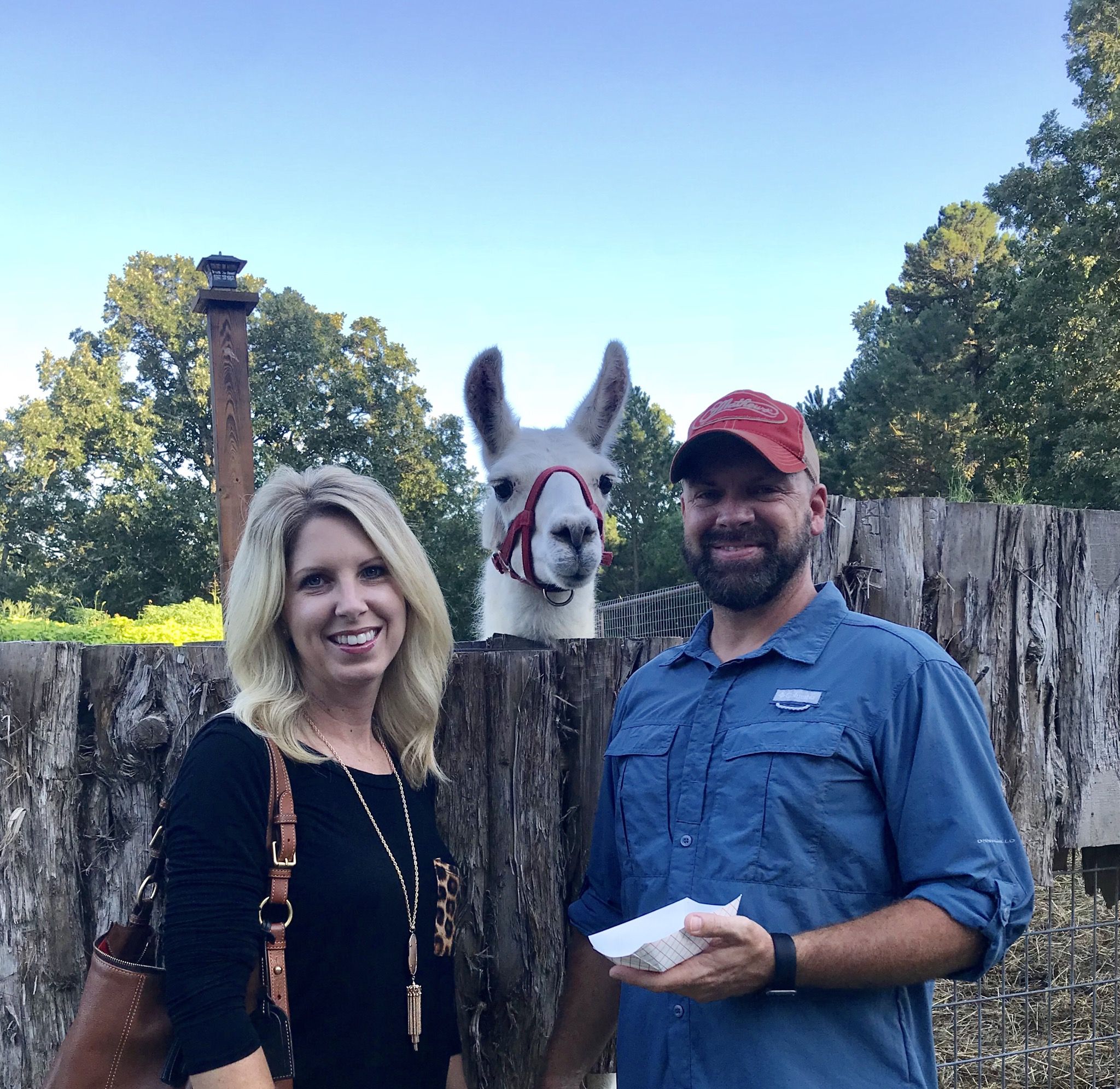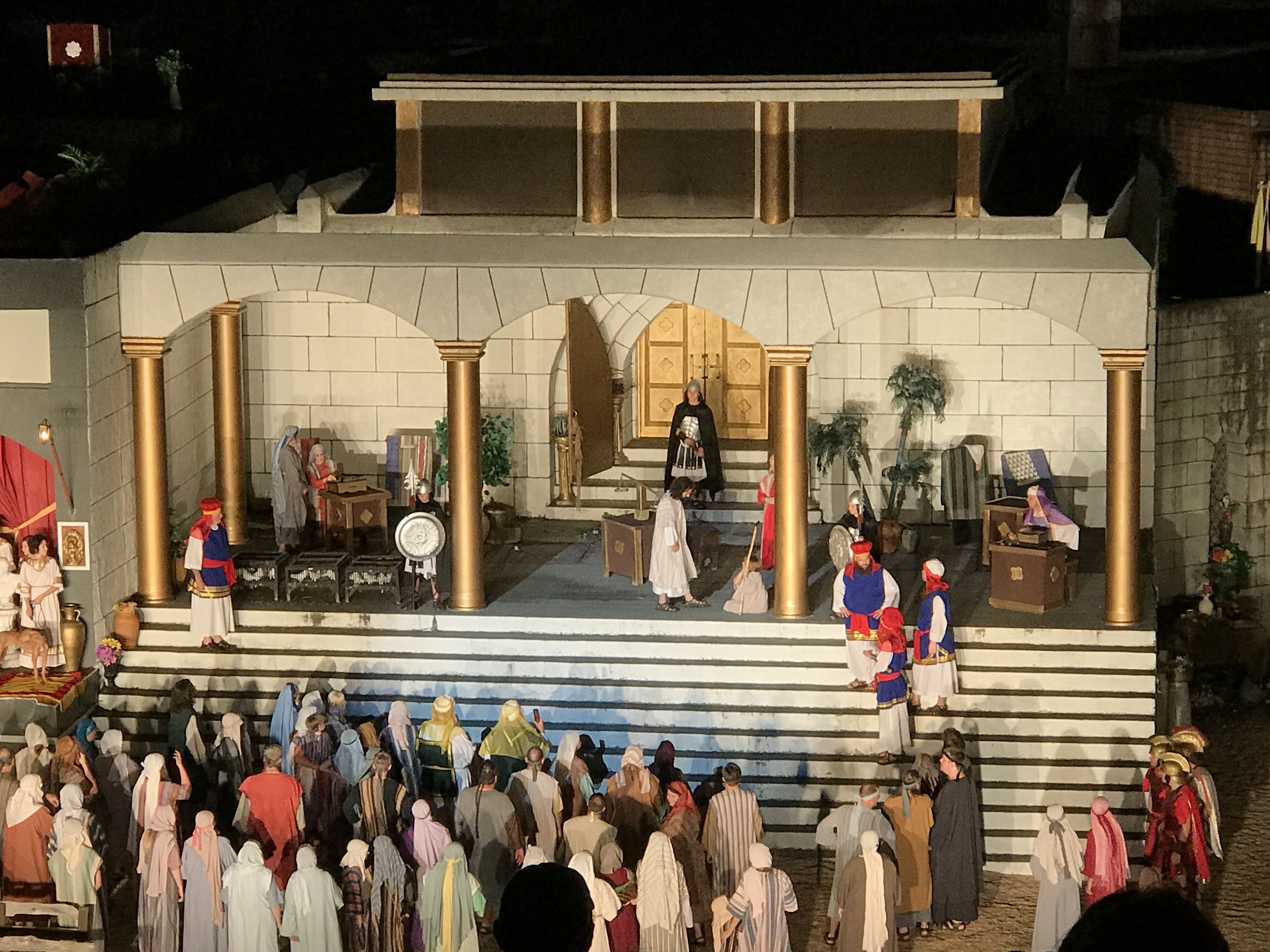 Bear witness to the greatest Biblical story of all time; with over 150 actors, and live birds and animals, this Eureka Springs play is sure to impress and dazzle the entire family.
The Great Passion Play is held within a three-stories-high amphitheater the size of two football fields, setting the story of Jesus' life to a huge stage. Watch in awe and reverence as Jesus gains a following before being betrayed by Judas. Grieve as Jesus gives up his life for your sins as he is crucified on the cross, and rejoice when he arises from the tomb in his holy resurrection.

You can witness the story of Jesus Christ as he experiences life, performs many miracles, and spreads the word of God. A great experience for the entire family, this play is one you must see.
If you are wanting to experience more while in Eureka Springs, take the New Holy Land Tour where you'll visit replicas of biblical scenes including the room where the Last Supper took place. The tour runs every 30 minutes and takes approximately two hours. You will even get to experience dialogue with biblical characters as you tour. The New Holy Land Exhibit is also a wonderful way to learn about the Bible, with the Great Passion play beginning later that evening. The play lasts approximately an hour and 45 minutes.
Guests can also visit the Bible Museum and the Sacred Arts Gallery. A walk through the Bible Museum takes approximately 45 minutes, while guests can explore the art gallery at their own pace.
If you are still hungry for more, join fellow tour members for a delicious buffet dinner. With pulled pork, ribs, chicken, and tons of sides, this meal is sure to impress just as much as the play itself. There are also options for a delicious array of snacks.

There are also plenty of fun pre-shows to enjoy.
David the Shepherd at 7 pm
Parables of the Potter at 7:30 pm
As well as shows, kiddos and kiddos at heart will enjoy visiting the Noah's Ark Park Petting Zoo where they can become acquainted with some of the most adorable baby animals. Then, visit the Christ of the Ozark Statue, the Berlin Wall Section, and the Bomb Shelter for a unique look into history.
So come down to Eureka Springs to experience one of the greatest biblical stories live in person; get the full experience with the New Holy Land Exhibit and Dinner, and have a great time with the entire family.
Schedule:
New Holy Land Exhibit Tour:
12:00 PM - 4:00 PM
Takes about 2 hours.
Dinner Buffet:
4:30 PM - 7:30 PM
The Great Passion Play:
8:30 PM
Reviews
4.7 |
78 reviews
Diane Ward
AR
✓
Verified Traveler
We were delighted to be able to share the passion play with our two grandsons who had never been before. I asked them to comment on what was most memorable to them and they said, all of it.
Gale Robinson
MO
✓
Verified Traveler
The great passion play was really emotional event. You could feel the suffering jesus endure for all christians. At times the sound was not clear was the only thing negative about the evening. It was a great evening.
Bonnette simmerman
MS
✓
Verified Traveler
"Enjoyed the play."
Enjoyed the play. Their buffet was the best. Plenty of older people offering to help. Glad to see these older citizens because they know how to assist patrons.
Bill Collins
Vicksburg , MS
✓
Verified Traveler
Wonderful depiction of suffering of christ!
EUREKA SPRINGS
SHOWS & ACTIVITIES
MOST POPULAR THINGS TO DO
IN EUREKA SPRINGS ARKANSAS
Book Now!