Tampa Bay, FL Sightseeing Tours & Cruises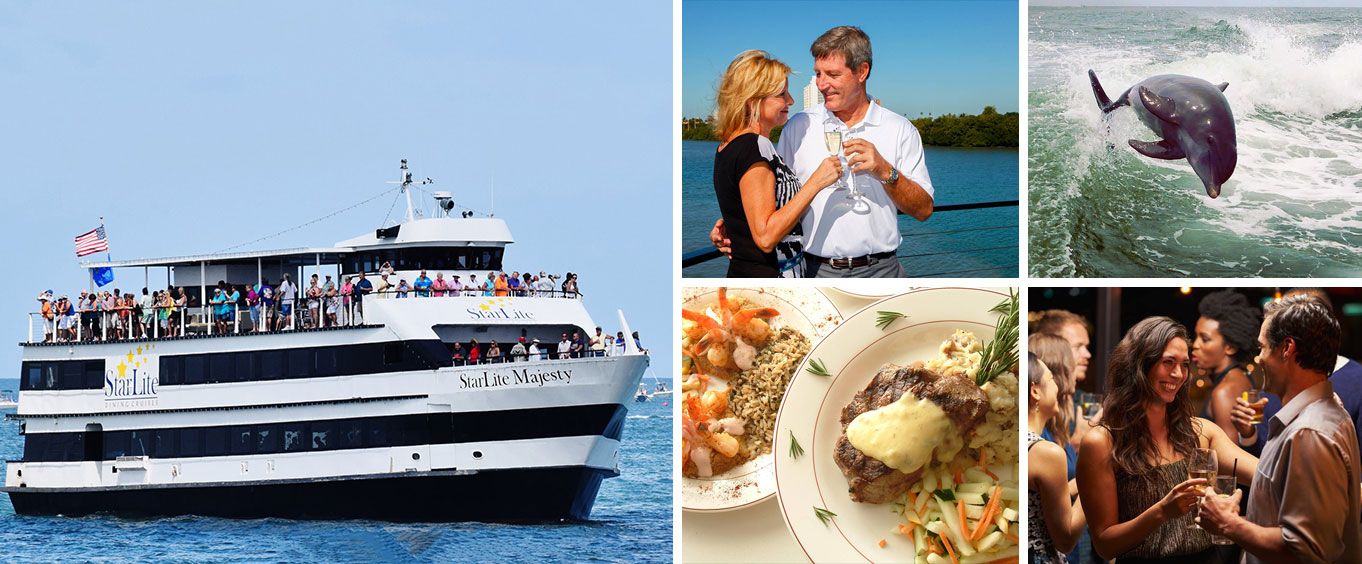 Tampa Bay Area Sightseeing Tours & Cruises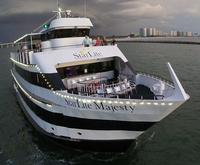 Have a wonderful adventure with the sightseeing tours and cruises aboard the Starlite Majesty Cruise. With different options to choose from, you can find the perfect tour to fit your vacation.
Available 42 days between Now & Dec 31
Nov 18
N/A
Sold Out
Nov 25
N/A
Sold Out
Dec 02
N/A
Sold Out
>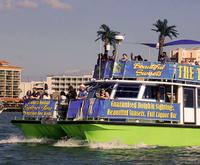 Enjoy a wonderful adventure on the Sunset Celebration Cruise. With this amazing excursion, you will head out from Clearwater Bay and into the Gulf of Mexico for a lovely experience all while taking in the lovely sights.
Available 413 days between Now & Dec 31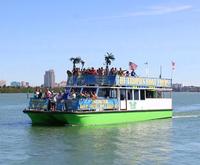 Take in scenic beauty and splendor of Intracoastal Waterway in Pinellas County while getting a first-hand look at the frolicking dolphins that inhabit these waters on this unique sightseeing cruise that is the perfect outing for the whole family to enjoy.
Available 411 days between Now & Dec 31
Relax as you float along sunny St. Petersburg coastal waterways on Florida's Starlite Sapphire Sightseeing Tours and Cruises enjoying fun filled, live entertainment, the shorelines of the Tampa/StPete area and delectable cuisine.,Embark on a fun sightseeing adventure with friends and family on the Starlite Sapphire Sightseeing Cruises of St Petersburg to enjoy tons of great adventures together.
Available 42 days between Now & Dec 31
Nov 18
N/A
Sold Out
Nov 25
N/A
Sold Out
Dec 02
N/A
Sold Out
>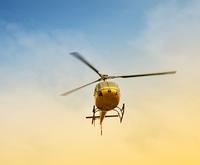 See downtown Tampa Bay from the sky, Pick a visit that flies over the city, Busch Gardens, or the stream, and dependably get a wonderful and energizing touring adventure, enjoy a uniquely mesmerizing experience.
Available 3 days between Now & Nov 15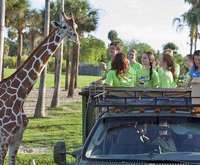 One of the best sightseeing tours & cruises in the Tampa Bay area is the Serengeti Safari Tour, with a closeup look at Africa's exotic animals, including rhinos, giraffes, and more. You will have an amazing time seeing all the different animals on your next vacation to Tampa Bay, Florida!
Pricing and schedule are currently unavailable.