Tampa Bay, FL Walking Tours

Explore the brilliant sights and sounds of Tampa Bay, Florida with these incredible walking tours! Let your feet take you through the amazing Everglades or through the fascinating city life of Tampa Bay!
Tampa Bay Area Walking Tours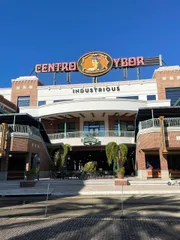 Walking Tours are a great way to explore any city, and the Shared Ybor City Historic Walking Tour in Tampa Bay is no exception. Led by a knowledgeable guide, visitors will take a journey through Ybor City's rich history, including its roots in the cigar industry and the diverse cultures that have contributed to its development. Along the way, guests will visit famous landmarks such as the Columbia Restaurant, the Italian Club, and the historic Ybor City Visitor Center. The tour concludes at the Ybor City Saturday Market, where visitors can shop for souvenirs and locally made goods.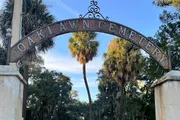 Walking Tours are an excellent way to explore the vibrant city of Tampa, and the Downtown Tampa Historic Walking Tour is no exception. This 1.5-hour walking tour takes you on a journey through Tampa's past, highlighting the architecture, history, and culture of this fascinating city. Led by a knowledgeable guide, you will visit historic landmarks, such as the Tampa Theatre, the Floridan Palace Hotel, and the Tampa City Hall, while learning about the city's pioneers, industry, and growth. Don't miss this opportunity to discover the hidden gems of Downtown Tampa.