Savannah Civil War Walking Tour 2022 Schedule

Savannah Civil War Walking Tour 2022 Schedule
The Civil War Walking Tour will take you on an approximate 90-minute, one-mile, walk through Savannah, a beautiful city, known to be haunted and the site of one of the bloodiest battles of the war. The tour is great for all fitness levels and will take you to see the homes of prominent Southern generals and learn of the military strategies used to fortify the city. You will learn about the role Savannah played in this battle.
Savannah Civil War Walking Tour Schedule
Full Calendar
Civil War Walking Tour: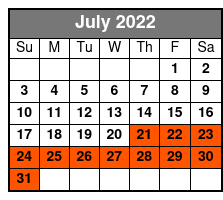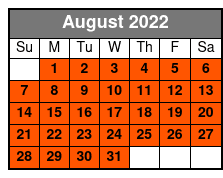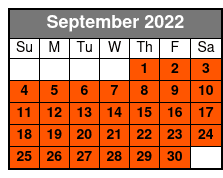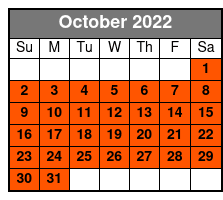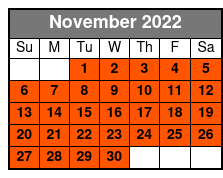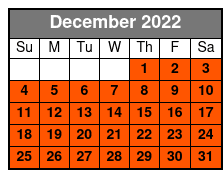 Book Now!