Savannah Civil War Walking Tour

Description
Savannah Civil War Walking Tour Photos (11)
Customer Photos (2)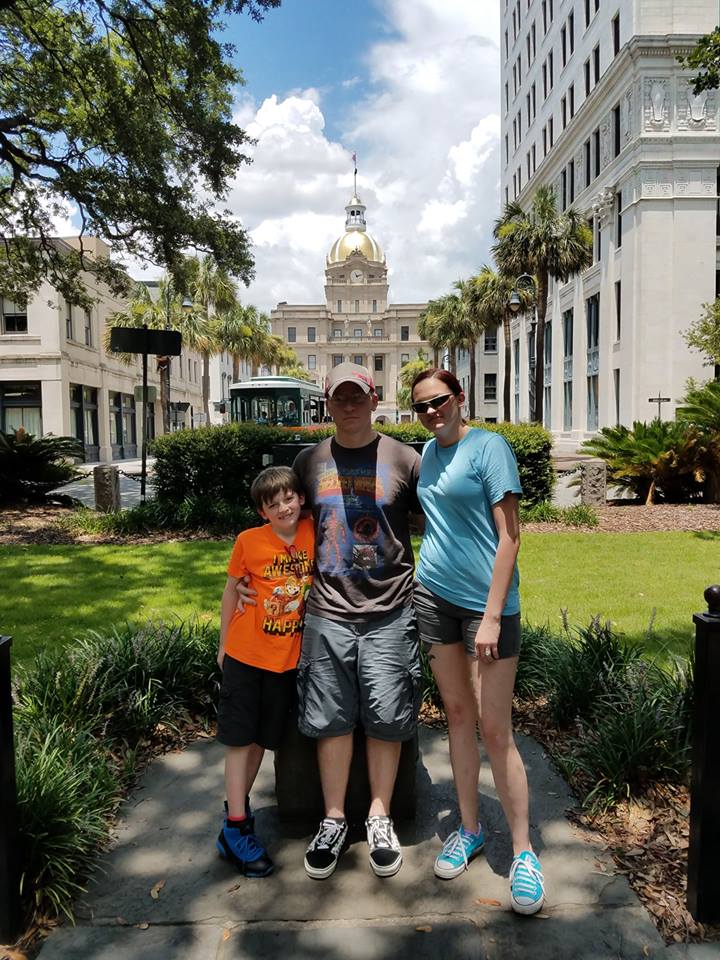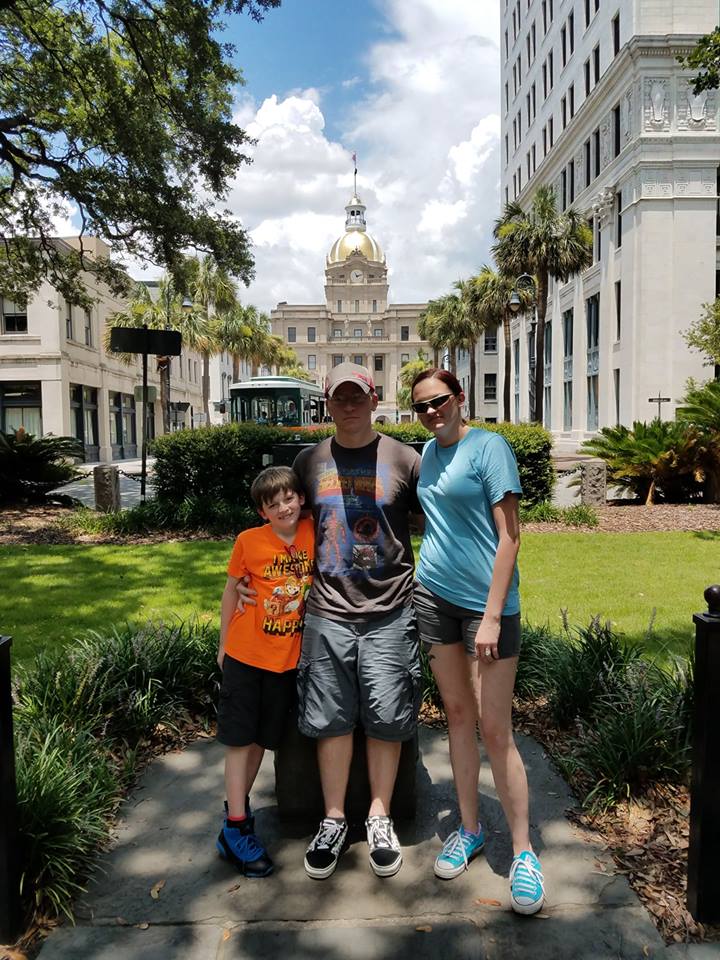 Though it is now known as one of America's most haunted cities as well as the Garden City for its luscious landscaping, Savannah was once plunged into one of the bloodiest battles in the United States; on the Civil War Walking Tour, you'll learn all about this city's role in the greatest battle in US history. The tour lasts approximately 90 minutes and includes about one mile of walking, so it is great for all ages and fitness levels. It will absolutely be enjoyed by those who are interested in history and is a unique way to uncover the heritage of the Southern city.
On the tour, guests will be taken to see the homes of some of the most prominent Southern generals. As you take in the sights of these impressive buildings, you will learn all about the role Savannah played in the war and the military strategies used to fortify the city. Though the Civil War would not officially begin for three months, in January of 1860, Georgian troops seized Ft. Pulaski. It was from then on that the city was plunged into the war.
As it pitted brother against brother, the Civil War was considered the worst in US history, and as it is one of the most significant battles fought, the remnants of the war still haunt history books today. Learn all about Savannah and its role in this significant battle on the Civil War Walking Tour.
Reviews
5.0 | 2 reviews

Susie Thompson
Beaufort, SC
✓
Verified Traveler
We really enjoyed our walking tour. The tour guide (unfortunately, i can't remember her name) was very knowledgeable and fun!

Glen Pfleegor
Milton , PA
✓
Verified Traveler
The tour guy was great very negotiable on the history of savannah before the civil war and after it was a great time. I would definitely do this one again.
Book Now!