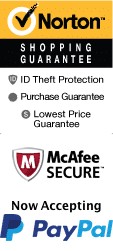 General Admission Webb Military Museum
411 E York St Savannah, Georgia 31401
1-800-987-9852
Chat Now
Experience a unique and insightful look into military history at the Webb Military Museum in Savannah, GA. This museum boasts a vast collection of military artifacts ranging from weapons, uniforms, and vehicles dating back to the American Civil War. Whether you're a history buff or simply enjoy browsing antiques and collectibles, this museum is sure to captivate you.
As you walk through the museum, you'll find exhibits showcasing weapons and uniforms from World War I and II that provide a glimpse into the past. You'll also see artifacts from the Korean War and the Vietnam War, including uniforms, medals, and photos that tell the story of bravery and heroism. The museum's collection even includes a few rare pieces, such as an original Civil War cannon.
Visitors typically spend around two hours at the museum. The museum is located in downtown Savannah, making it easily accessible from popular tourist sites. The museum is self-guided, but an informative audio tour is included with admission. The museum is set up to help you navigate through various time periods, and the knowledgeable staff is eager to answer any questions you may have.
The Webb Military Museum offers a unique and interactive experience that enables visitors to learn about the struggles and sacrifices of America's military history. You'll have the opportunity to see firsthand the military's innovations in weaponry and technology over the years.
The museum was founded by a military veteran, and it offers a rich glimpse into the lives and experiences of those who served. The museum staff is passionate about the history of this country and takes pride in preserving the memory of those who have served. Through their collection of artifacts, they hope to educate future generations on the importance of the past.
In conclusion, the Webb Military Museum in Savannah, GA is a unique and fascinating destination worth exploring. It's a fantastic opportunity for history buffs and military enthusiasts to get an up-close look at a diverse collection of artifacts from America's military past. Come and visit the museum to gain a better understanding of the heroic men and women who served our country and their amazing stories.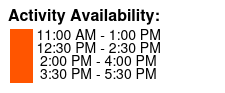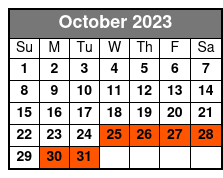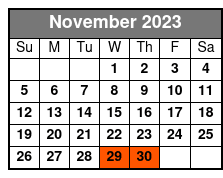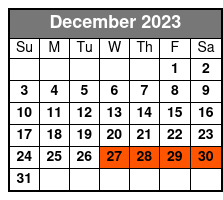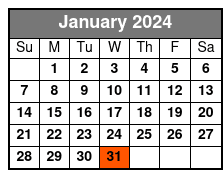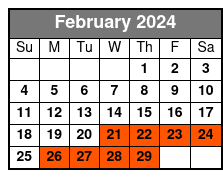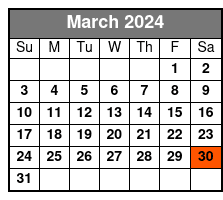 Book Now!