Savannah, GA Historical Attractions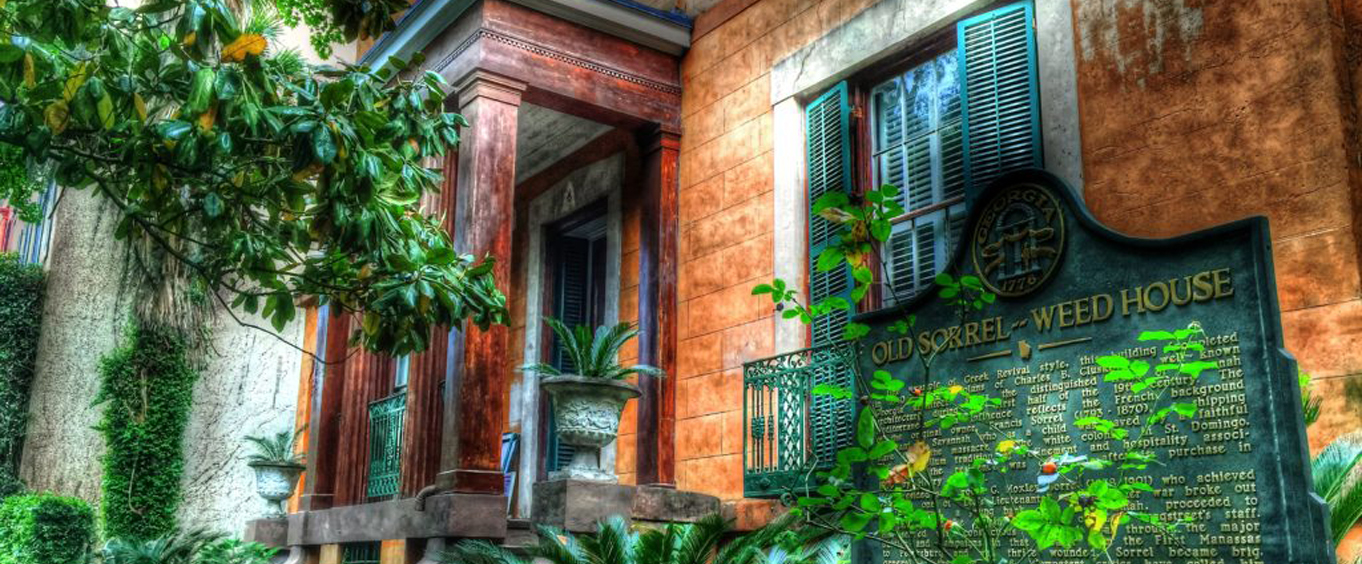 Savannah is a city that is rich in history, so be sure to check out a few of the many historical attractions in the area! Whether you're looking to visit a museum or tour one of the many historical landmarks in the area, there is something for every history buff in Savannah.
Savannah Historical Attractions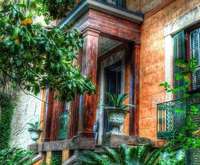 Sorrel-Weed House Historic Tour offers amazing insight into this historical attraction. Explore history, culture, and more with this in-depth walking tour through the home.
Available 467 days between Now & Dec 31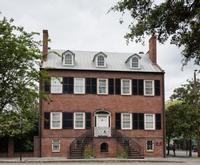 One of the oldest historical attractions in Savannah, Georgia is the Davenport House Museum filled with numerous antiques, if you want to learn about its past, take an informative, leisurely, self-guided, 45-minute tour, just make sure when you take pictures to not use the flash on your camera and stop into the lovely gift shop for some souvenirs!
Available 99 days between Now & Dec 31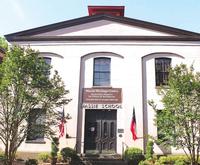 The Massie Heritage Center historical attraction is a great way to learn about the history and the future of Savannah, Georgia with an in depth library of different historical articles and a in depth tour of Savannah back when it was first formed.
Available 84 days between Now & Dec 31
Sep 23
N/A
Sold Out
Sep 30
N/A
Sold Out
Oct 07
N/A
Sold Out
>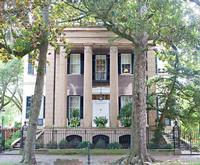 The Harper Fowlkes House is one of Savannah's most beautiful historical attractions and when you are there, you will be able to view the home's lovely furniture, artwork and antiques, and explore the splendid gardens.
Available 71 days between Sep 23 & Dec 30
Sep 24
N/A
Sold Out
Sep 29
N/A
Sold Out
Oct 01
N/A
Sold Out
Oct 06
N/A
Sold Out
Oct 08
N/A
Sold Out
>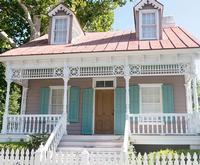 King - Tisdell Cottage historical attraction tour is a self-guided tour; guests usually spend about one hour at the cottage, it is appropriate for all ages, guests without flash photography will be permitted to use their cameras, there is no tour guide for this event.
Available 69 days between Sep 24 & Dec 31
Sep 29
N/A
Sold Out
Sep 30
N/A
Sold Out
Oct 06
N/A
Sold Out
Oct 07
N/A
Sold Out
Oct 13
N/A
Sold Out
>