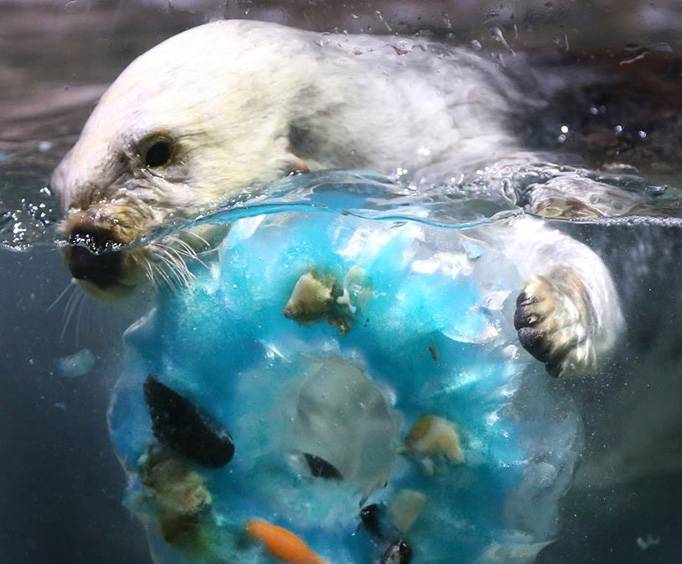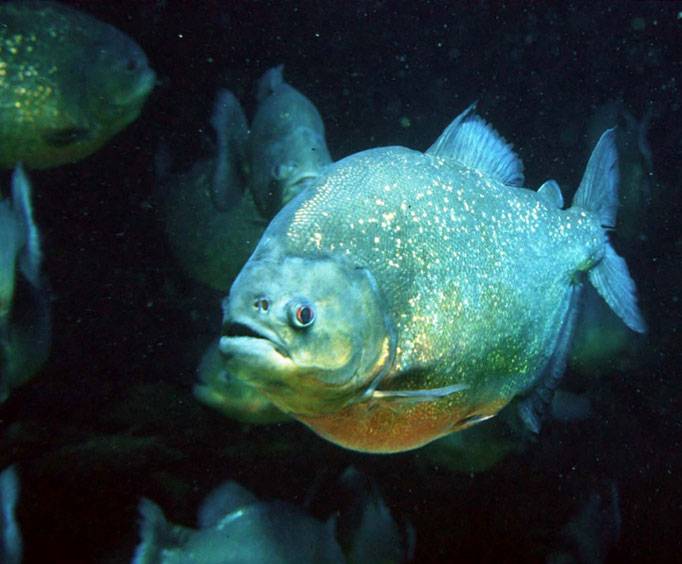 World Oceans Day & Oceanfest at Audubon Zoo in New Orleans, LA
Audubon Nature Institute operates a family of ten museums and parks dedicated to nature. One of these being the Audubon Zoo in new Orleans which is proudly celebrating World Oceans Day. This is a great opportunity for the community to get involved and to raise awareness.
Many family friendly events will be taking place for all ages, from the different sea lion pools to celebrating the wonders of the ocean and the importance of conservation. Don't miss out on their opportunity with a chance to win some great prizes. All the proceeds will be going towards a conservation fund. Local organizations will provide representatives who will be available to discuss the topic of keeping our oceans clean and healthy. It is their job to spread the word and to inform others that a healthy ocean is a healthy planet. We then can spread this same message and hopefully see change take place.
Different activities will be taking place throughout the day. Some of these include bird house making out of recycled bottles at the craft station. Another activity will be taking place around the sea lion exhibit; storytelling will be available. Let's not forget about the station where one can pledge to start using reusable bags instead of plastic bags.
No one will want to miss out on this spectacular and informative family friendly event. The Audubon community really strives for success and hopes to create a bright future for generations to come. Enjoy your trip to New Orleans with activities in the area when you book a New Orleans family vacation package.
Create Your Custom Package
This Event is held at: