YOUR PEACE OF MIND IS OUR TOP PRIORITY
Should you need to cancel at any time, you have up to 48 hours from your vacation start date to do so for a 100% future travel credit.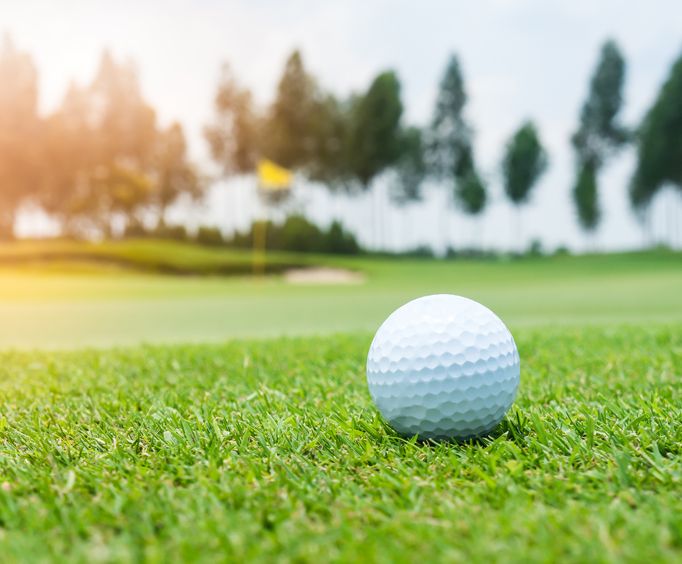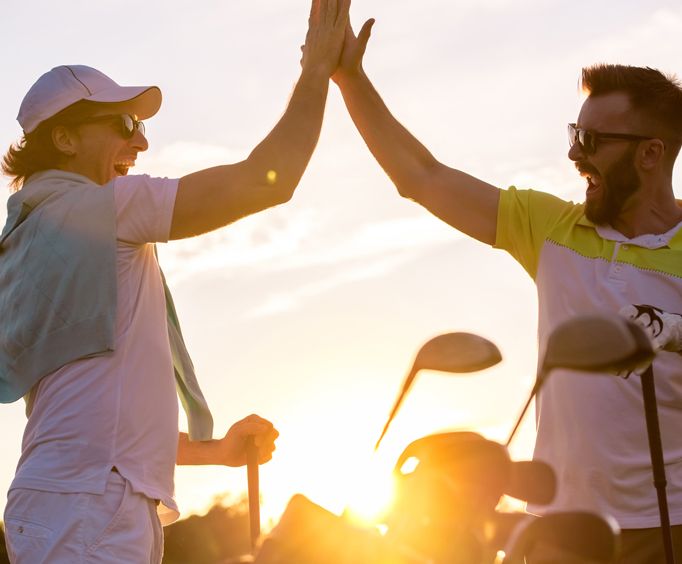 Twelve Stones Golf Club near Nashville, TN
1201 12 Stones Crossing Goodlettsville, TN 37072
The Twelve Stones Golf Club
For anyone who loves golfing, there is a great spot you can consider going to that is great for family and friends. The Twelve Stones Golf Club is very popular, and a lot of people enjoy taking their vacations here. Enjoy the luxuries of golfing, and enjoy the beautiful view too. This event takes place near Nashville, Tennessee area, and is a great tourist spot.
What This Golf Club Offers
This Golf club is very spacious, and offers 18 championship golf holes to play, and the scenery brings forth a very calm, and happy effect as you sunbathe and enjoy the outdoors during your game. The size of the golf field is over 6000 yards, and you will have plenty of space as you enjoy your game. This is considered to be one of the greatest golf course s in the area, and they have a popular reputation as well.
Purchase Your Tickets On Their Website And Find Out Dates And Times Available
If this is something you are interested in, there are also upcoming tournaments that you can stand out in the back and watch. Popular and important golfers will be at each event, so you can check out whats available on their website. If you are not great at golfing and would like to learn how to become a competitive golfer, they also provide lessons that you can purchase. There are several different options that you can purchase to get your golfing skills put to the test, or for some of you to watch and enjoy.