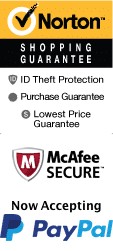 Nashville Municipal Auditorium in Nashville, TN
417 Fourth Avenue North Nashville, TN 37201
This Nashville venue is a multi-purpose facility that plays host to a variety of special events including concerts, expositions, circuses, auto shows, conferences, and much more.
The 9,654 seat arena is the ideal facility for spectator events, while the 63,000 exhibit hall is often filled with a variety of specialty expositions and conferences.
In addition, a 38,400 square foot outdoor plaza is also frequently filled with event-goers for a multitude of outdoor events. Be sure to check back frequently for all of the excitement and entertainment that is taking place at the Nashville Municipal Auditorium.