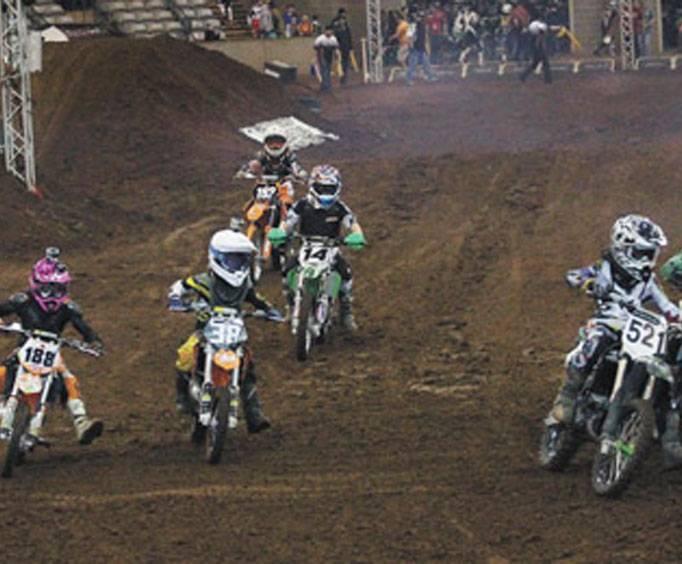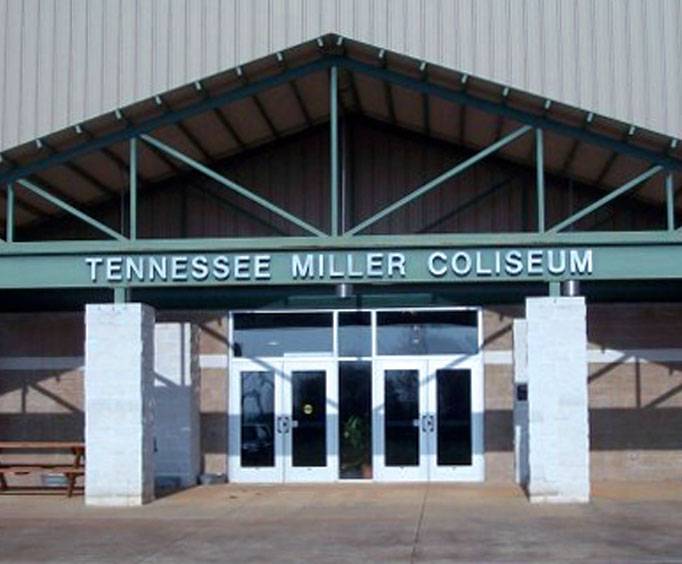 Tennessee Miller Coliseum in Murfreesboro, TN
304 West Thompson Lane Murfreesboro, TN 37129





(
5.0
)
Based on

2

reviews ↓
Located on the campus of Middle Tennessee State University, the Tennessee Miller Coliseum is a $21 million, 222,000 square foot facility that plays host to a variety of community and regional events.
Rodeos, horse shows, competitions and other events are frequently hosted at the coliseum, so be sure to check often for calendar updates.
This impressive venue includes plenty of floor space, covered warm-up area, 10x10 foot animal stalls, nearly 70 camper hook-ups, and much more, making it extremely versatile.
A modern sound system brings the action to life, and 400 paved parking offers convenience to coliseum guests. The Tennessee Miller Coliseum seats 4,600 and for some events can have a capacity of up to 6,500.