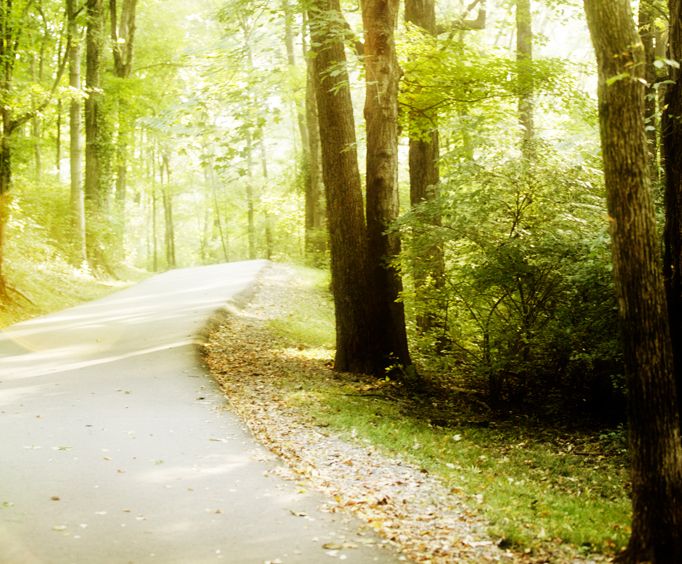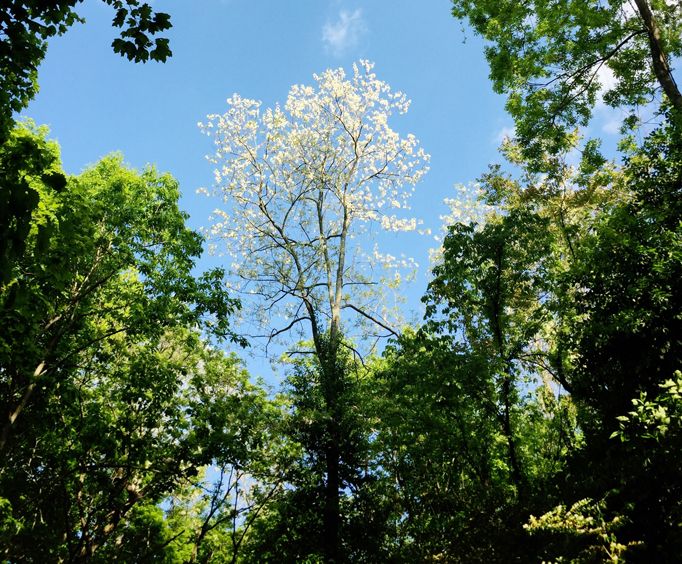 Percy Warner Park in Nashville, TN
50 Vaughn Rd Nashville, TN 37221
Percy Warner Park in Nashville is a small area that is a part of a larger set of parks. There are several acres of land that make up this attraction as well as the others that are involved. This is an area that features numerous trails and other activities for enjoying nature.
The park is located about 10 miles from the city of Nashville. Together, all of the parks that are in the Warner Park family cover about 3,000 acres. Picnic shelters can be reserved for special events, or you can spend time with your family or friends at one of them as you enjoy a meal. Several overlooks offer beautiful views of the area. There are walking trails as well as equestrian trails so that you can ride a horse. Pets are welcome at the park. A small playground features a variety of activities for children to enjoy. There are a few athletic fields for organized events as well as those that aren't organized. Golf courses are located at and near the park as well.
While you're in Nashville and you want to spend time outside enjoying the beauty of nature, stop by Percy Warner Park. This is one of the three parks established by the Warner family. After leaving the area, you can travel only a few miles to the city of Nashville to explore some of the larger attractions.

By Date: