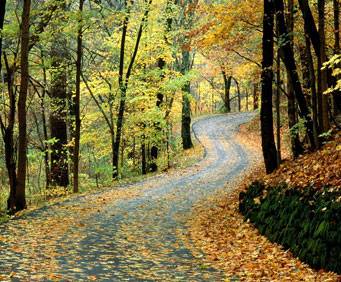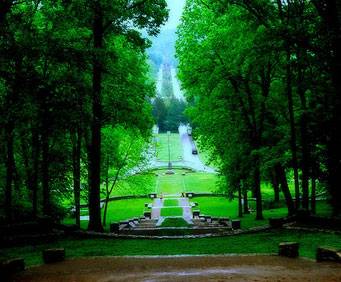 Edwin & Percy Warner Parks in Nashville, TN
50 Vaughn Rd Nashville, TN 37221-3706
Tucked away from Nashiville's urban streets, Percy and Edwin Warner Parks are two of the city's most popular recreation and entertainment facilities in Nashville.
In fact, these parks were listed on the Blog for Lifestyle and Travel's Top 25 Free Things to Do in Nashville This Summer.
Conveniently located off of Highway 100, both parks offer some of Nashville's best do-it-yourself recreational activities including hiking trails, picnic areas, scenic overlooks, equestrian center & horse trails, golf courses, athletic fields, running courses, and more.
More than half a million people visit this park complex which is known to locals as simply The Warner Park. The park spans more than 2,600 acres and a staffed Nature Center adds to the Warner Parks experience. The location also features a model-airplane flying field which gives enthusiasts the chance to try out their models legally and safely.
Special events including golf tournaments, horse races and more are hosted at the parks frequently. For outdoor aficionados, Warner Park is a dream is come true.

By Date: