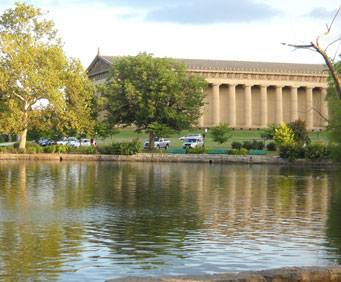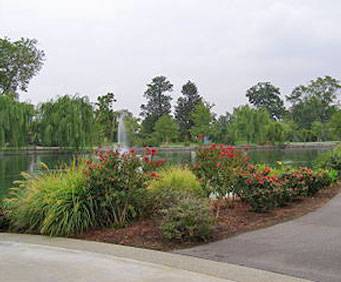 Centennial Park in Nashville, TN
222 25th Ave N Nashville, TN 37203





(
5.0
)
Based on

1

reviews ↓
Centennial Park is a 132 acre park located near Downtown Nashville which features a variety of memorials and structures including the famous Parthenon housing the statue of Athena.
The park was the home of the 1897 Tennessee Centennial Exposition and today is full of spacious lush greenery with flowers and trees, along with a recreation center, and there is even a small lake called Lake Watauga. The park is also home to many festivals, concerts, and other events throughout the year.
Centennial Park was listed as one of the Top 25 Free Things to Do in Nashville This Summer on the Blog for Lifestyle and Travel and continues to be a popular spot for tourists.