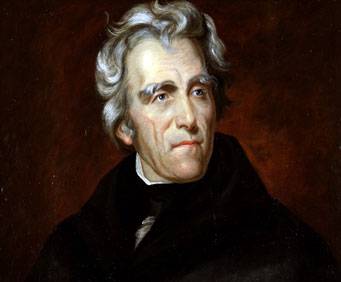 South Carolina Hall of Fame in Myrtle Beach, SC
2101 North Oak Street Myrtle Beach, SC 29577
Take a tour and enjoy an interesting and historical landmark when visiting the South Carolina Hall of Fame.
The South Carolina Hall of Fame was dedicated on February 11, 1963 and was designed to honor those who made contributions to South Carolina. Those who were born in South Carolina, or those who made it their home at some point are eligible for induction.
Those who have been inducted include artists, clergymen, and bankers. Inductees into the hall of fame have been notable and historical figures. Inductees include President Andrew Jackson, Jazz Legend Dizzy Gillsepie, author Elizabeth Coker, and Painter Jasper Johns.

By Date: