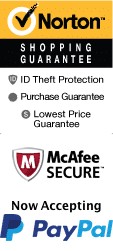 The La Belle Amie Vineyard offers Grand Strand visitors a look at the operations of a world-class vineyard, featuring tours, a tasting room, gift shop, and more.
The serene surroundings will overtake guests as they relax in a comfortable rocking chair with a glass of wine and let their troubles slip away.
Picnic areas are available, and a variety of wine accessories and other gifts will be available for purchase including bottle openers, aprons, cocktail napkins, spices, glasses, imported soaps, and more! Located on the grounds of a former tobacco plantation, La Belle Amie Vineyard features an old tobacco barn, a picturesque duck pond, and more. A wide selection of red wines, white wines, muscadine wines, and sweet wines are produced at the winery.