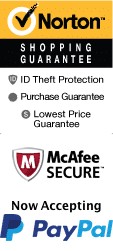 The following shows play at Broadway at the Beach:
The following shows PREVIOUSLY played at Broadway at the Beach: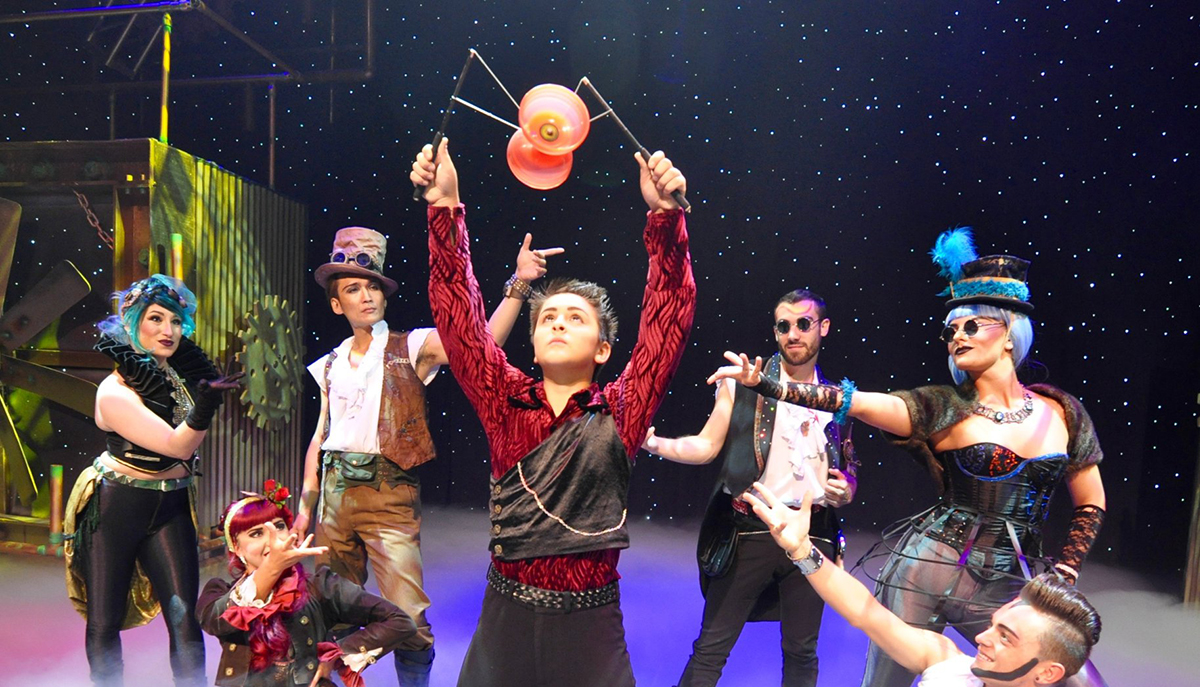 Do not pass up the chance to view an inspiration inducing new show in the eclectic city of Myrtle Beach area, SC with Le Grand Cirque Myrtle Beach Zero Gravity 2.0. This show produces awe-inspiring tricks and an evening that all ages will remember!
Peruse one of the favorite residences of Myrtle Beach's theatrical district at Broadway at the Beach, a 350-acre complex featuring many boutiques, eateries, attractions, nightclubs, lodges and theaters.
The picturesque complex surrounds a 23-acre lake, and frequently hosts street parties, festivals, and other special events. Attractions at the complex include the NASCAR SpeedPark, Myrtle Waves Water Park, movie theaters, and more.
All of your fun will work up quite an appetite, so plan on trying out the great dining options like Planet Hollywood, Hard Rock Cafe, along with more than a dozen other spectacular restaurants. Shopping options range from the novelty items at David & Goliath, The Stupid Factory, or Harley Davidson Store. Looking for Myrtle Beach souvenirs, crafts, jewelry, clothing, and other specialty items? Chances are one of the many shops along Broadway at the Beach has exactly what you're looking for .
Events at Broadway at the Beach