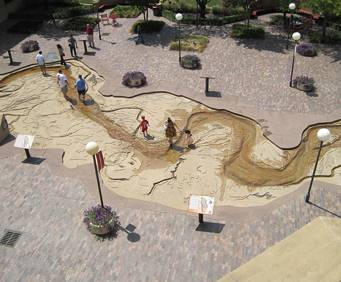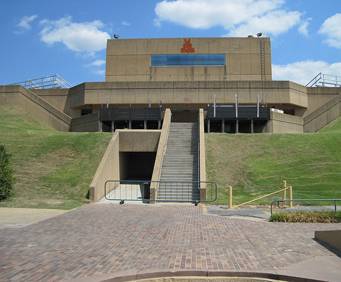 Mississippi River Museum & Riverwalk in Memphis, TN
125 N Front St Memphis, TN 38103





(

5.0

)


Based on

2

reviews

At the Mississippi River Museum & Riverwalk, you can take a trip down the mighty Mississippi River through stories, artifacts, and activities featured at Mud Island Park near Downtown Memphis.
The museum is divided into several areas and offers something for everyone. Various sections of the museum include Exploration & Settlement, which focuses on the lives of the first settlers along the Mighty River; Riverfolk / Theater of Disasters, which honors those whose livelihoods depended on the river, the events when everything didn't go as planned, and more.
Memphis is truly the Home of the Blues, so you'll also see exhibits focused on the music of the Mississippi River in the Music Room. Plenty of history, entertainment, and education is packed within the wall of the Mississippi River Museum, and you'll want to be sure to check out the scale model of the riverwalk at Mud Island.

By Date: