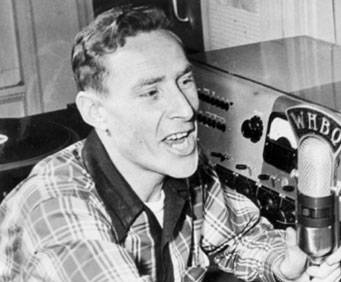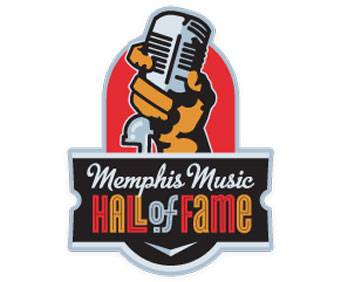 Memphis Music Hall of Fame in Memphis, TN
97 South Second Street Memphis, TN 38103
The history of Memphis, TN has long been steeped in the art of music, from the birth of the blues to Elvis Presley.
And with a visit to the *Memphis Music Hall of Fame you'll be able to coherently walk through the timeline of music in Memphis with a variety of entertaining and educational exhibits. Audio, film footage and various forms of memorabilia will all come together to paint a vivid picture of Memphis' many renowned artists, from W.C. Handy to Elvis Presley.
The Memphis Music Hall of Fame is open all week, providing a perfect window of opportunity for nearly ever visitor of the city. During your next visit to Memphis spare a few minutes of your time to learn of the history that this great city is built upon.

By Date: