Apple Butter Makin' Days in Mount Vernon, MO near Branson.
Create Your Custom Package
Apple Butter Makin' Days is one of Missouri's most popular festivals, drawing up to 45,000 people, and it all takes place in Mount Vernon, Missouri, about an hour from Branson.
The main attraction at this festival is, of course, the making of apple butter. Preparations for the apple butter are made the day before the festival begins, and it is cooked in century-old copper kettles over open fires for 12 hours, hand churned with care all the while. It's really a labor of love. Of course, there are jars of this home-made secret recipe apple butter for sale, so you can have a part of your Ozarks experience with you all year.
Apple Butter isn't the only kind of food you'll find at this festival. There's kettle corn, apple dumplings, caramel apples, apple cider, bratwursts and polish sausages, funnel cakes, hot roasted peanuts, turkey drumsticks, stuffed baked potatoes, taco salads, hamburgers, hot dogs, and more.
Although the food is the main attraction, there are lots of activities during Apple Butter Makin' Days. For the kids there's a bubble gum blowing contest, a terrapin race, pet parade, apple pie eating contest, and others.
Saturday morning there's a parade that has always been the highlight of the festival, it marches by 350 craftsmen from throughout the country, and their booths that feature hand-crafted items, with many of them demonstrating their work. There's live music of all sorts, an apple peeling contest, a baby show, and even more entertainment that you won't want to miss.
When:
October 9, 2015 - October 11, 2015
Points of Interest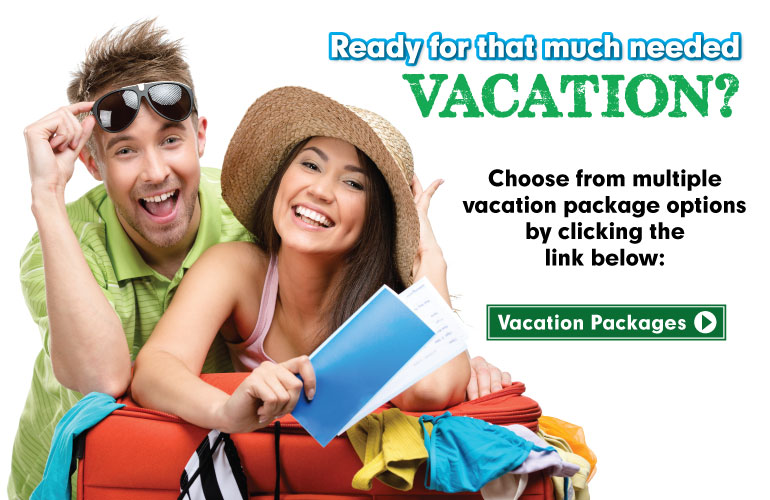 Reviews
MOST POPULAR THINGS TO DO
IN MT. VERNON MISSOURI