Reza Edge of Illusion Magic Show
Click for More Information

Exclusive Online Offer: Buy 1 Get 1 Free
(Must purchase in advance online or toll-free at 1-800-987-9852)
Location: Branson Famous Theatre , 645 State Highway 165 Branson, MO 65616
1-800-987-9852
Description
Reza Edge of Illusion Magic Show Photos (20)
Customer Photos (4)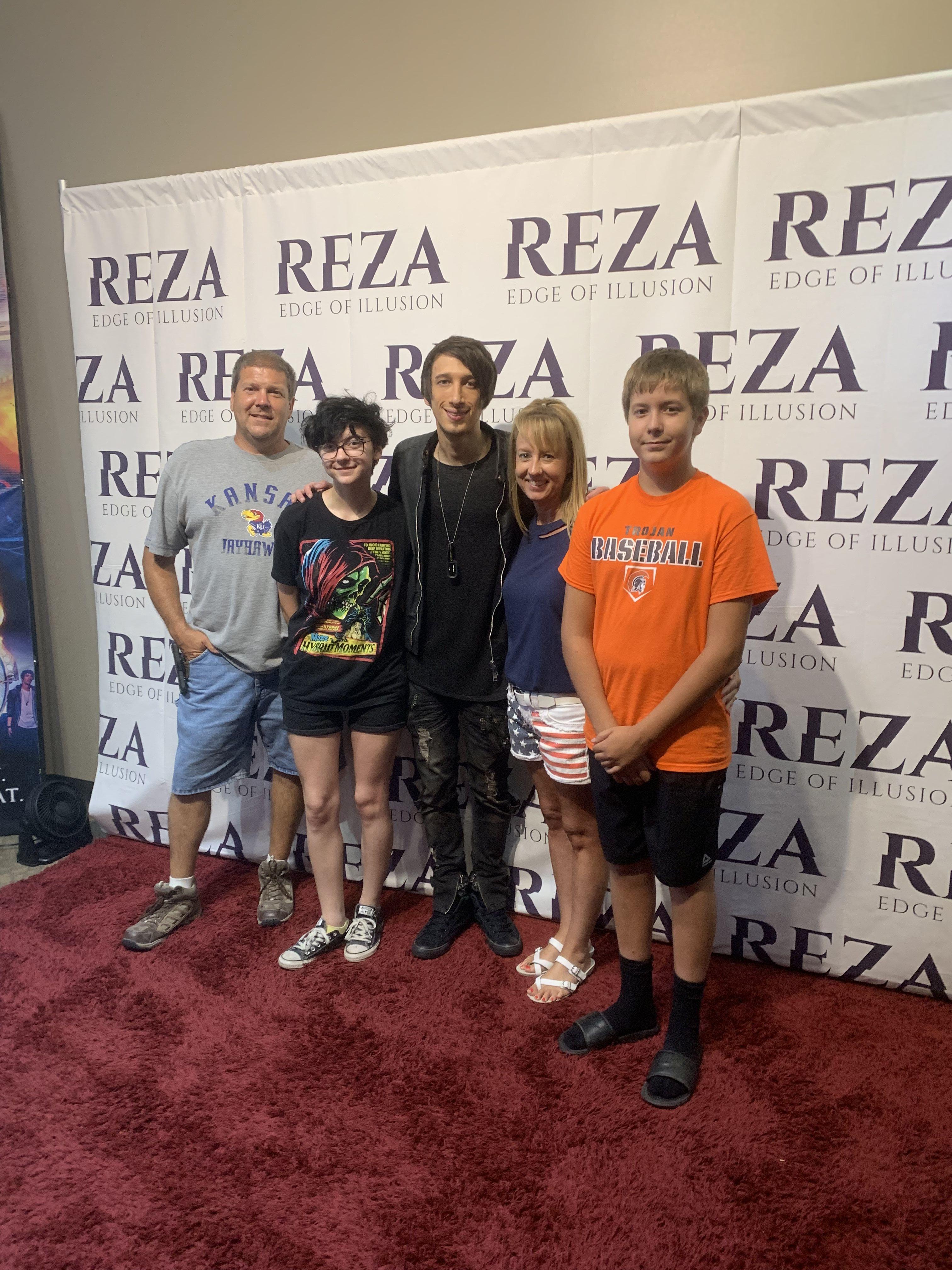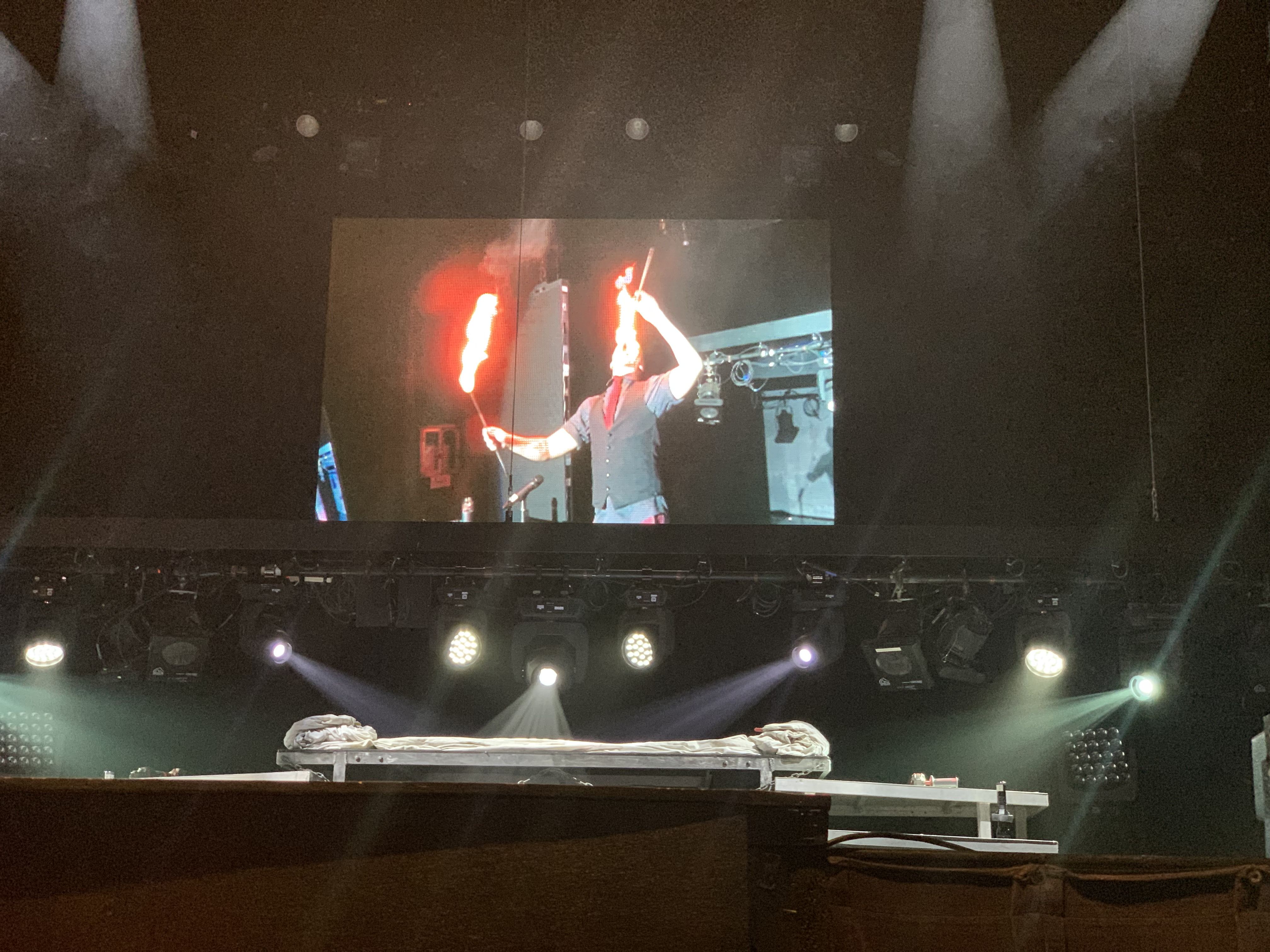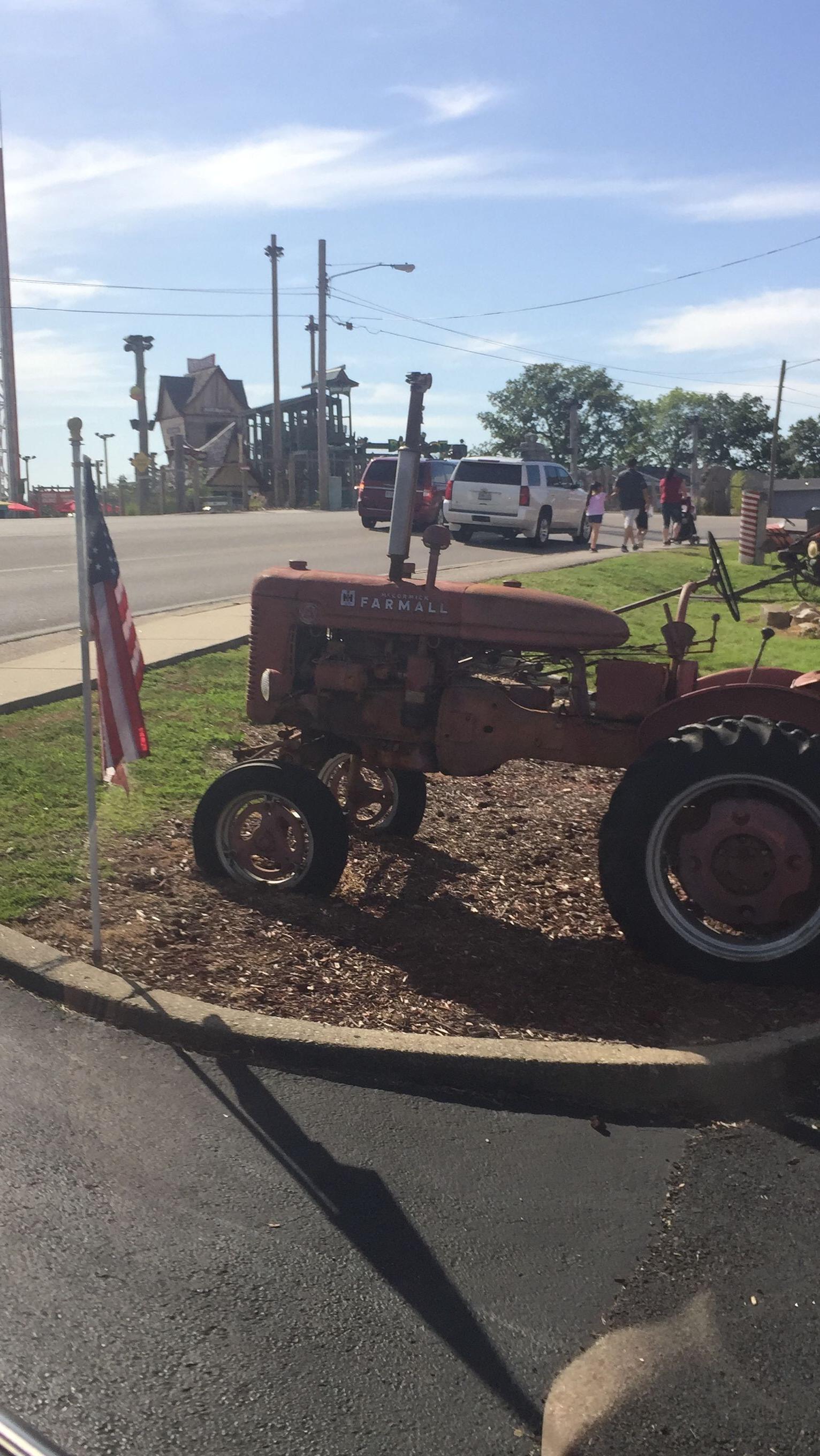 Prepare for a magical experience in Branson, MO as magician Reza comes to the Ozark stage. This family-friendly Branson show is the talk of the town and features some mind-blowing illusions and magic tricks that will make your jaw drop! The two-hour show is filled with magical illusions, plenty of fantastic feats, and tricks that will delight guests of all ages.
Guests may recognize Reza as one of the former performers in the famous Revollusionists group. Having gone solo, he has dedicated himself to providing quality illusions and bringing great energy to the Branson scene. This show differs from others of its kind in the sense that Reza truly interacts with his audience members creating a more intimate experience. So much so, that he even meets and greets guests after the show to sign autographs and say hello! This truly bridges the gap between performer and audience member for a unique experience that you will not soon forget.
The show is brimming with energy and illusion. Experience his famous 'Oreo trick' and other masterful tricks that Reza has been carefully honing throughout his career. The stage also is lit up with state-of-the-art effects including pyrotechnics, comedic timing, and a stunning sound system to truly immerse you in the magic of Reza's act. The 2019 season is shaping up to be one of the best!
About Reza
Once a member of the famous crew, the Revollusionists, Reza brings experience and new life into the magic scene. He began to dip his toe into magic at the tender age of only seven years old when he had dreams of becoming a magician. He didn't let his dream die and at fourteen he was captivating audiences at gigs throughout the Midwest. From there, he has become a rising star in the magic industry.
Throughout his career, Reza has been featured on entertainment venues in 31 countries around the world. Just a few of these venues include the Alamodome in San Antonio, TX, Villanova Pavillion in Philadelphia, and the Mundo Imperial Forum in Acapulco in Mexico. He has also appeared on famous television networks such as MTV, ABC, PBS, and Penn & Teller's: Fool Us on the CW. He has amassed thousands of fans around the world, and you are sure to be one too once you see his amazing magic show!
About the Theater
The Branson Famous Theater was once formerly the New Shanghai Theater. It is one of the best performance venues in Branson, featuring free parking, comfortable seats, and some of Branson's favorite shows. Reza and the Baldknobbers play here on a regular basis. This family-friendly theater prides itself on quality productions using a state-of-the-art sound system and staging effects to ensure that you are impressed with every show you see here!
Make sure to check out this fabulous performance the next time you visit Branson, MO. With exciting illusions and explosive magic tricks that will leave you wondering 'how did he do it?', Reza and his Edge of Illusion Magic Show will have you at the edge of your seat!
Frequently Asked Questions for Reza Edge of Illusion Magic Show:
Approximately how long is the Reza Edge of Illusion Magic Show?

The show is approximately 2 hours.

In what theater is the show held?

The show is held at the Branson Famous Theatre.

Do the performers of the Reza Edge of Illusion Magic Show sign autographs and meet the audience after the show?

Yes. Reza will come out into the lobby after the show to visit with guests and sign autographs.

What is the length of intermission at Reza Edge of Illusion Magic Show?

The intermission lasts approximately 15 - 20 minutes depending on the size of the crowd.

What type of parking do you have?

This theater has free parking.
Reviews
4.8 |
96 reviews
Pamela Hudson
Salem, Indiana
✓
Verified Traveler
"His performance was amazing."
His performance was amazing. Still puzzled as to how he made a helicopter appear!! Meet him after the show and he is a fine young man too!
Sandy Schwaninger
MO
✓
Verified Traveler
"This was a great show."
This was a great show. I would recommend this to anyone.
Delena Knoke
Columbus, Indiana
✓
Verified Traveler
"Our 10 year old son LOVED the show..."
Reza, himself, seems very humble. He was also very kind during the autograph session. Our 10 year old son loved the show and really enjoyed meeting reza. I also think it's admirable that an up and coming magician/illusionist is given the opportunity to showcase his/her skills during the show. What a wonderful opportunity for someone.
Mahesh Vipat
Irving, Texas
✓
Verified Traveler
The show was good, but little bit pricier.
Book Now!
Exclusive Online Offer: Buy 1 Get 1 Free