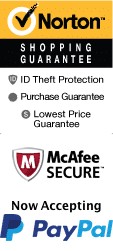 Acrobats On Ice
Location: The Whitehouse Theatre, 2255 Gretna Rd Branson, MO 65616
Acrobats On Ice is no longer performing in Branson.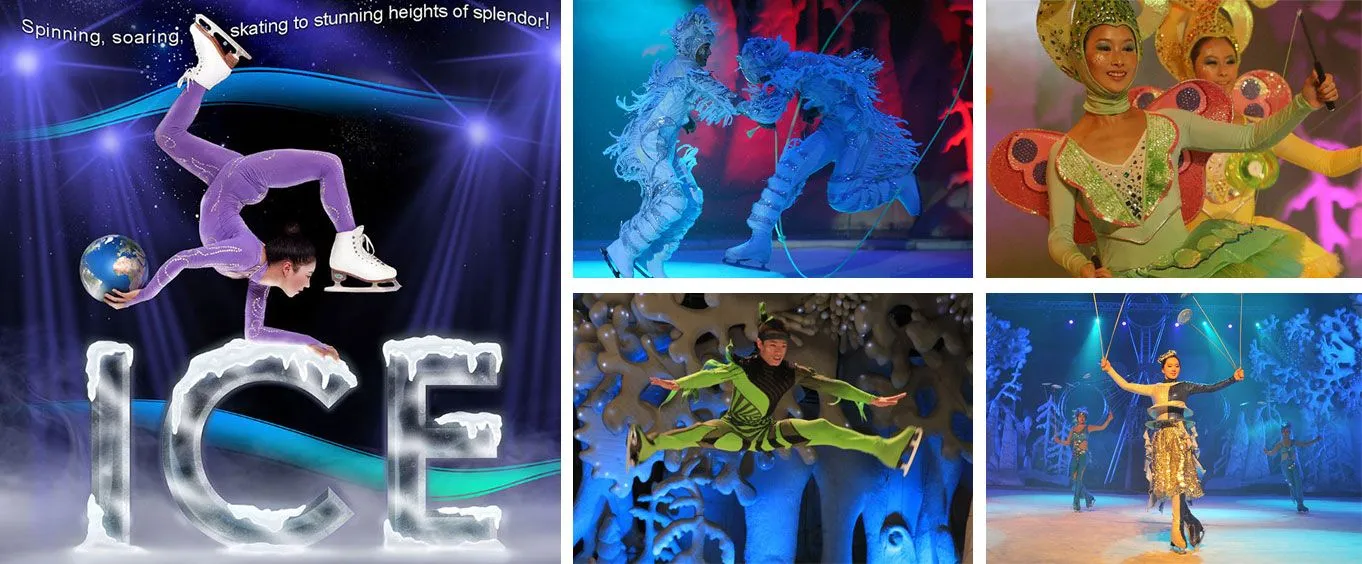 Enjoy amazing entertainment, acrobatics, and more at Acrobats on Ice in Branson, MO! Do not miss out on the opportunity to visit the White House Theater for an unforgettable show.
This brand new high-energy show elevates expectations for great entertainment in the Ozarks. The show is thrilling, fast-paced, and will keep visitors of all ages entertained and in awe. Acrobats on Ice features some astonishing performers, each of whom are dedicated to providing the greatest entertainment experience. They are truly passionate about acrobatics and figure skating, and that is apparent in the production quality and dedication that they display during each performance.
The show is put on by the extremely talented troupe, the Heilongjiang Ice Acrobatic Team. It is not only the first of this sort of group in China, but it is also the greatest entertainment experience to head to Branson, MO. Guests will be dazzled by the combination of ice skating and acrobatics that they will not be able to witness anywhere else.
During this show, the performers will put on a show full of stunts, fun, and amazing showmanship. Some of the acrobatic tricks that guests will be able to witness include juggling, pole jumping, flips, and jumps. Guests will even watch a trapeze on both ice and air and see ice dancing and synchronized skating endeavors. Each of these elements is backed by a state-of-the-art sound system, awesome music, and is adorned in gorgeous, elaborate costuming.
About the White House Theater
Priding itself on bringing amazing entertainment to the Ozark Mountain region of Branson, MO, the White House Theater has been one of the area's most beloved performance venues for decades. The theater itself is comprised of 1,200 seats that provide comfort during the variety of performances that are put on here. Each show is also assisted with immersive visual effects, an awesome sound system, stunning costumes, and the showmanship that the White House Theater is known for.
Do not miss out on quality entertainment and a brand new way to celebrate Branson's show scene with Acrobats on Ice. Join these talented performers for stunts, jumps, twists, and turns all at Branson's beloved White House Theater.
Reviews

Terrell Peel
Wichita, KS
✓
Verified Traveler
Fun evening. Enjoyed the show very much.

Deborah Shackleford
Kewaskum, Wisconsin
✓
Verified Traveler
Great show! We were amazed at all the tricks they did while on ice skates!
Tip: Wear an extra sweater as it was very cold in the theater.

Patricia Voss
Breese, Illinois (IL)
✓
Verified Traveler
It was pretty exciting especially with the very young people in it who are so talented and courageous.

Luisa Palacio
Aurora, CO
✓
Verified Traveler
"Had a great time at the show."
Had a great time at the show. The acrobats were great. A good show to include on your itinerary.
Frequently Asked Questions for Acrobats On Ice:
Approximately how long is the Acrobats On Ice?

The show is approximately 2 hours.

In what theater is the show held?

The White House Theater.

Do the performers of the Acrobats On Ice sign autographs and meet the audience after the show?

Yes.

What is the length of intermission at Acrobats On Ice?

Intermission lasts approximately 15 minutes.

What type of parking do you have?

Parking is free.