The Historic Homes Walking Tour 2022 Schedule
Savannah, Georgia has some of the most beautiful historic homes. But the best way to fully appreciate their architecture is by being part of a tour. The Historic Homes tour allows that appreciation to be fulfilled by guiding you on a relaxing 90-minute walk through their historic district. You'll get the exciting chance to walk right up to some of these homes and even in a few. How great is that?
The Historic Homes Walking Tour Schedule
Full Calendar
The Historic Homes Walk: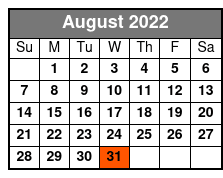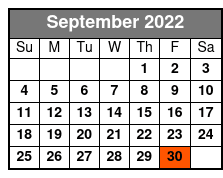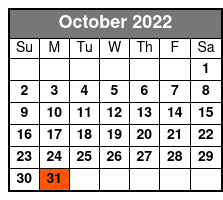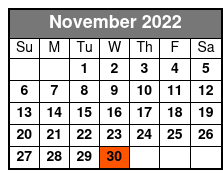 Book Now!