If you are planning a vacation for your family and are heading to Savannah, then you must consider taking a Segway tour of the area. Walking tours can be long and sometimes tedious for younger children; Hop on an effortlessly gliding Segway to cover more ground and see more of your favorite tourist locations along the way. Don't forget to bring your camera along as there are plenty of chances to capture a photo along the tour.
Segway of Savannah Schedule
Full Calendar
60 Minute Historical Squares Tour:
On this hour-long tour, guests will be taken to the stunning 22 squares that call Savannah home. Here, you'll learn many different stories about the history in the city and learn about the architecture and culture that makes Savannah unique.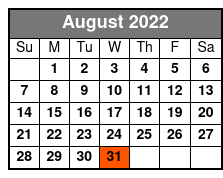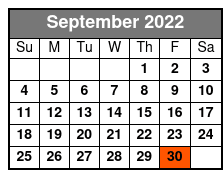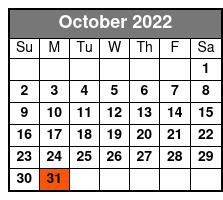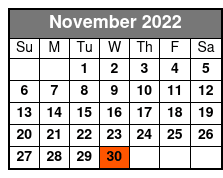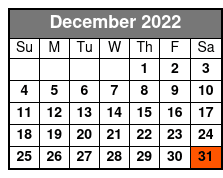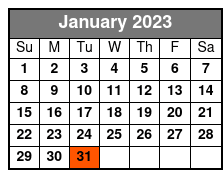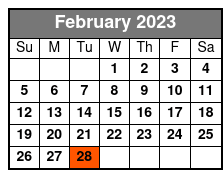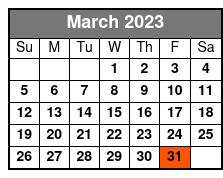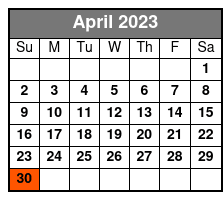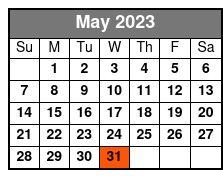 90 Minute Historical Squares Tour:
For an extended trip through Savannah's fabulous squares, embark upon the 90 minute Historical Squares Tour. As well as seeing some of the best squares in the city, guests will be able to get a unique experience as they learn about the culture and architecture of this Savannah hotspot.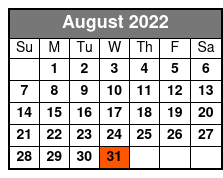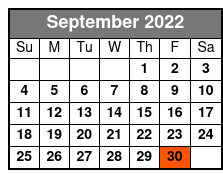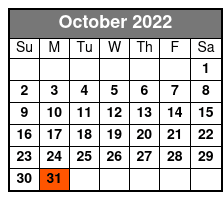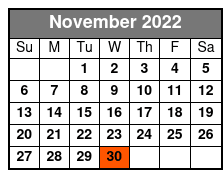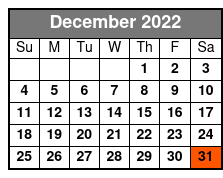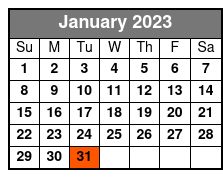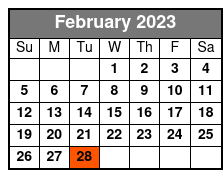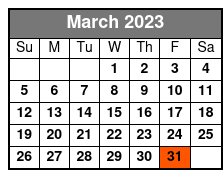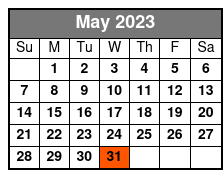 Colonial Park Cemetery Segway & Walking Tour :
For a great adventure in Savannah, embark upon the Colonial Park Cemetery Segway & Walking Tour. The tour lasts approximately 90 minutes including the 30 minutes guests will spend walking. The tour encompasses the beauty of Colonial Park and gives guests information on its role in the Civil War.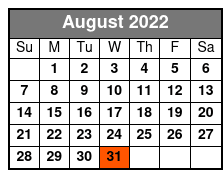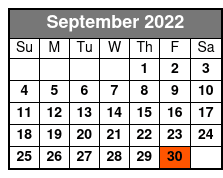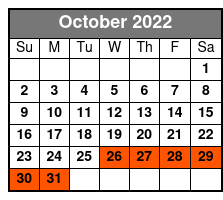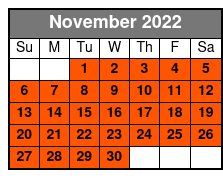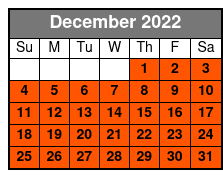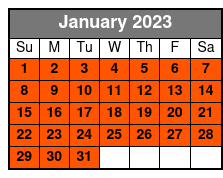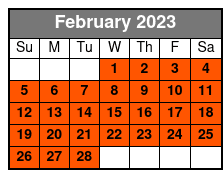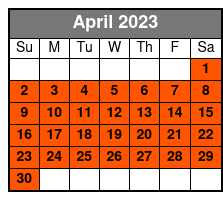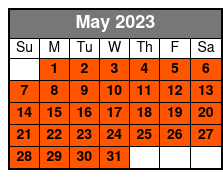 Book Now!