Savannah Hauntings Walking Tour 2022 Schedule

Savannah Hauntings Walking Tour 2022 Schedule
Come explore America's most haunted city in spooky fashion with a Hauntings Tour of Savannah. You'll be led by moonlight and a knowledgeable guide through the streets of Savannah as you explore a number of sights and hear a number of tales that will bring the spookier side of Savannah to life in remarkable detail. Just because you've fully experienced Savannah in the day hardly means you've uncovered all the city has to offer. See for yourself with a Hauntings Tour of Savannah, GA.
Savannah Hauntings Walking Tour Schedule
Full Calendar
Hauntings Walking Tour: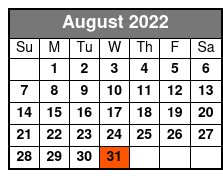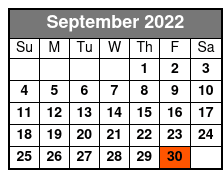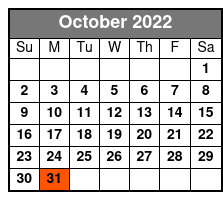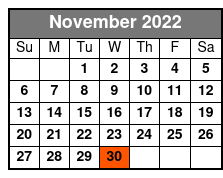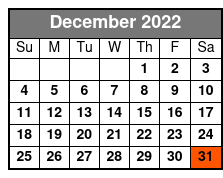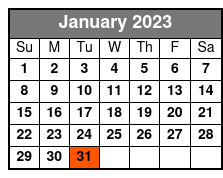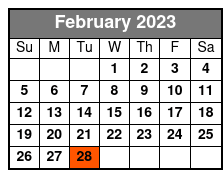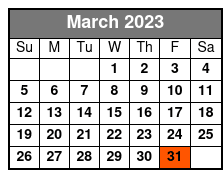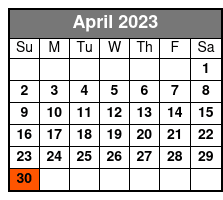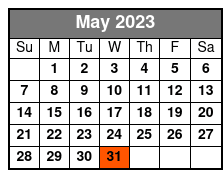 Book Now!