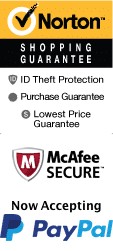 Savannah Georgia's Laurel Grove Cemetery W/Shannon Scott Tours
802 W Anderson St Savannah, Georgia 31415
1-800-987-9852
Chat Now
If you're looking for an unforgettable tour in Savannah, Georgia, you simply cannot miss the Laurel Grove Cemetery tour with W. Shannon Scott. This 90-minute guided walking tour is a must-do for history buffs and fans of the paranormal. As you walk through the beautiful grounds of Laurel Grove Cemetery, you'll hear captivating stories about the lives of the city's noteworthy residents, including former slaves and famous Confederate soldiers. You'll also learn about the cemetery's unique history, its architecture, and the cultural traditions that surround death in Savannah.

During your tour, you'll explore the cemetery's stunning monuments and gravesites. Your knowledgeable guide will take you to see the final resting places of notable figures such as poet Conrad Aiken, women's rights activist Juliette Gordon Low, and James Pierpont, who wrote the beloved Christmas carol, "Jingle Bells." You'll also visit lesser-known gravesites, including those of Civil War soldiers and victims of the 1820 yellow fever epidemic. As you walk the grounds, you'll gain insight into Savannah's history and culture, while experiencing the beauty that lies within Laurel Grove Cemetery.

As you embark on the journey, you can expect to walk approximately 1.5 miles while exploring the breathtaking sights of the cemetery. The tours take place during daylight hours, with options for evening tours that offer an added eerie vibe. Keep in mind that this tour is appropriate for all ages, so bring the whole family along for an educational and exciting experience.

Laurel Grove Cemetery is a beautiful and peaceful place filled with rich history, and this tour with W. Shannon Scott will make that history come alive. You'll be amazed at how much you learn about Savannah and the people who shaped this city into what it is today. Don't miss out on this unique opportunity to experience one of Savannah's most fascinating landmarks.

In conclusion, Laurel Grove Cemetery is a unique experience in Savannah that you don't want to miss. With W. Shannon Scott as your guide, you'll hear riveting stories of the deceased who lie within its grounds. The stunning architecture, notable figures, and profound cultural and historical significance make Laurel Grove Cemetery a worthwhile addition to any Savannah itinerary. Book your tour today, for an experience you won't forget!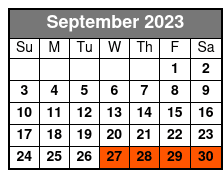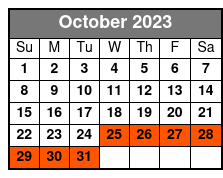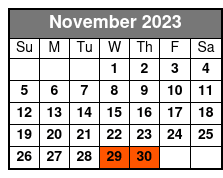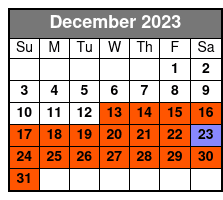 Book Now!