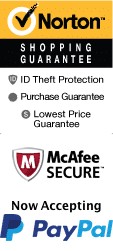 Savage Savannah 2-Hour True Crime Pub Crawl
11 W Gordon St Savannah, Georgia 31401
1-800-987-9852
Chat Now
If you're looking for a spine-tingling experience in Savannah, be sure to visit Savage Savannah Ghost Tours. The tour is one of the most popular attractions in the area. You'll be taken on a journey through the haunted past of the city, visiting famous landmarks and experiencing the stories of the ghosts who still haunt the area.

The tour offers a 90-minute walking experience that is both informative and spooky. There's a guide who will walk you through the city's most haunted locations as you learn about the history of the area and the legends that surround the ghosts. You'll have the option to choose between two tours: The Ghosts of Liberty and the Dead of Night. The Ghosts of Liberty tour is a daytime tour that is family-friendly, while the Dead of Night tour is for adults only.

You'll be required to wear comfortable shoes since the tour will take you to a lot of walking areas. You might also want to bring a camera to capture some scary and unforgettable moments. The Ghosts of Liberty tour will take you to landmarks such as the Olde Pink House, Colonial Park Cemetery, and the Mercer Williams House. The Dead of Night tour will take you to a gothic cemetery and other spooky locations.

The history and highlights of Savannah are rich with spooky tales of supernatural occurrences. The Mercer Williams House, for example, was the setting for a famous murder, and the Olde Pink House was the former home of James Habersham Jr., who some believe still haunts the place. The Colonial Park Cemetery is also believed to be one of the most haunted cemeteries in America, and it was even featured on the TV show, Ghost Adventures.

The ending summary is that if you love ghost stories and history, then Savage Savannah Ghost Tours is the perfect activity for you. The tour guides are experts, and they'll take you through the most haunted locations of the city. You'll definitely have an unforgettable experience that you'll remember for a lifetime! Book now to secure your spot.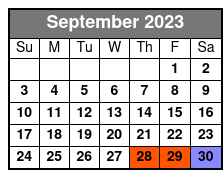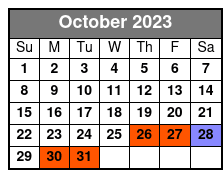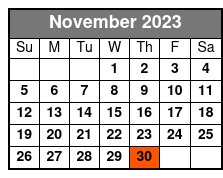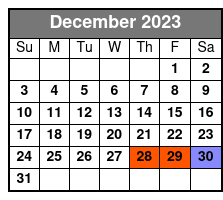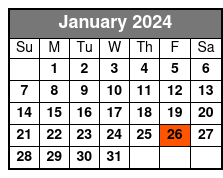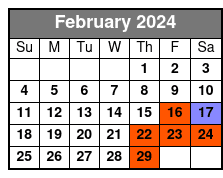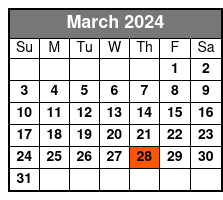 Book Now!