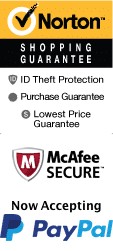 Beyond Good & Evil Tour
200 Abercorn St Savannah, Georgia 31401
1-800-987-9852
Chat Now
Get ready to explore the darker side of Savannah, Georgia with the Beyond Good & Evil Tour. Led by an expert guide, this tour explores the city's eerie legends, paranormal mysteries, and infamous historical figures. The tour is perfect for thrill-seekers, history buffs, and anyone who's curious about the unknown.
The Beyond Good & Evil Tour takes participants on a 90-minute journey through Savannah's most haunted locations. From the shadowy cemeteries to the narrow streets, this tour offers a glimpse at some of the city's darkest secrets. Participants will discover the chilling tales of infamous Savannah residents, including pirate Jean Lafitte and madman Jim Williams.
During the tour, visitors will learn about the ghosts and paranormal activity that haunts this historic city. The guide is a trained paranormal specialist, who shares the latest research and investigations conducted in Savannah. Participants will visit the Mercer-Williams House Museum, where they'll hear the tragic story of Danny Hansford, the man murdered by Jim Williams, the famous antiques dealer.
The Beyond Good & Evil Tour is ideal for those who like to explore on foot. The tour covers roughly one mile of mostly flat terrain, but comfortable walking shoes are recommended. Participants are encouraged to bring a camera, as ghosts and apparitions have been known to appear in pictures taken during the tour!
If you're looking for a thrilling tour that will both entertain and enlighten you, don't miss the Beyond Good & Evil Tour in Savannah, Georgia. Book your tickets now and prepare for an unforgettable journey to the city's darker side.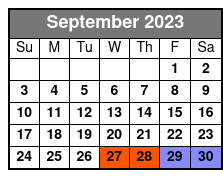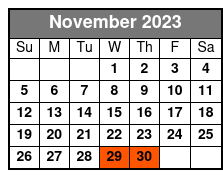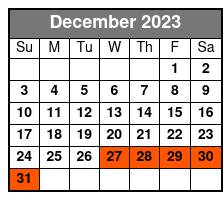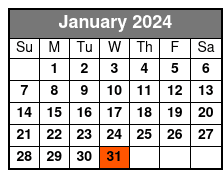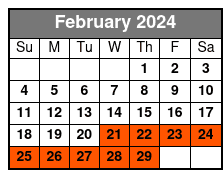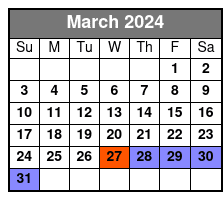 Book Now!