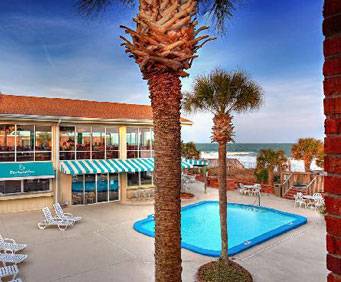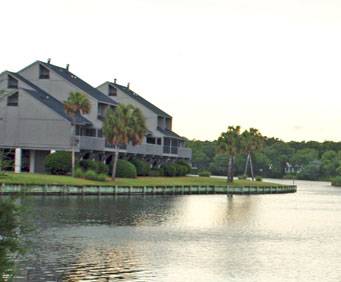 Pawleys Island near Myrtle Beach, SC
8263 Ocean Highway Pawleys Island, SC 29585
Kick off your shoes and explore the laid-back lifestyle of Pawleys Island.
Home to about 200 year-round residents, this remarkable island is a favorite resort and summer destination. Favorite activities here include crabbing, fishing, world-famous rope hammocks, and an undisturbed 3.5 mile stretch of coastal beaches. Large dunes rolls across the island, which was settled by rice planters in the 18th century. The island's historic district features a dozen homes that date back to the late 1700s and mid 1800s.
Affectionally referred to as "arrogantly shabby," the island promises visitors a casual beach getaway from the bustling beaches and resorts of the mainland. A salt marsh separates the four-mile-long island from the mainland, and two causeways offer easy access. Be sure to ask some of the locals or regular season locals about the famous Legend of the Grey Man as well, as this ghost tale is a favorite story that dates back to the earliest history of the island!

By Date: