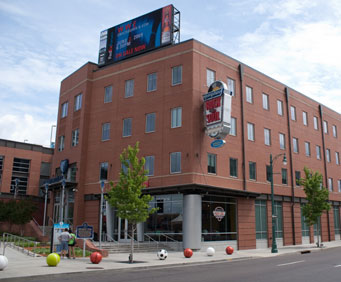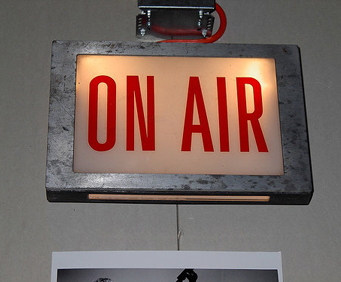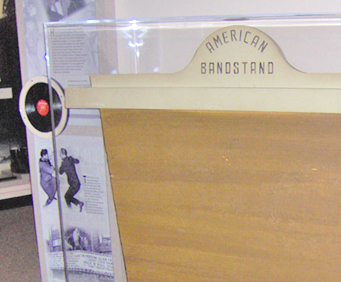 Blues Music Vacation Package
Enjoy a piece of history with the Blues Music Vacation Package where you will travel to Memphis, Tennessee and enjoy the sweet sound of the smooth Blues music, with a full three nights of lodging, a self-guided tour of the Rock 'n' Soul Museum, and a visit to the popular Memphis attraction Stax Museum of American Soul Music.

Create This Package in 3 Easy Steps:
1. Choose Dates & Times for Your Activities
2. Select Your Lodging from Over 5 Hotels
3. Confirm & Checkout
Details

3 Nights' Lodging Accommodations in your choice of over 5 hotels.

Memphis Rock 'n' Soul Museum

Stax Museum of American Soul Music

Prices Starting at:
Ages 19 and Up: $129.00
Ages 18-19: $25.50
Ages 13-17: $22.50
Ages 9-12: $19.50
Ages 5-8: $9.50
Ages 0-4: Free
Description
During your trip you will visit the Memphis Rock 'n' Soul Museum where you can view and learn the stories of musicians that struck out and changed the world of music during racial and economic hardships. You will hear music from the year 1930 through the 1970's. The museum has seven different galleries and is close to several other attractions nearby, so you'll have plenty to do while you're near the museum.
Next up, you will visit the Stax Museum of American Soul Music and learn of its significance and importance to the music genre. Starting out as a tiny record store in an old movie theater, Stax grew to become one of the most important recording studios in the world. Some smash hits by such artists as Isaac Hayes, Otis Redding, the Staple Singers, Wilson Pickett, Luther Ingram, Albert King, the Bar-Kays, and Booker T. & the MG's were recorded here.
Enjoy every second you stay in Memphis during your three nights of included lodging. Every moment offers new opportunities to meet the friendly locals and enjoy their beautiful city of music!