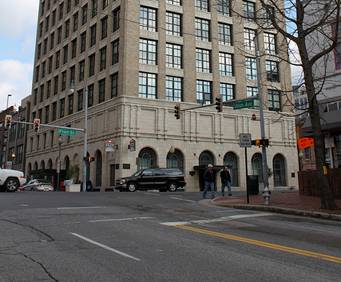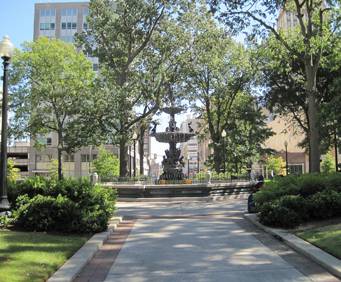 Downtown Memphis in Memphis, TN
Downtown Memphis rests along the mighty Mississippi River, between Interstates 40 and 55, and features some of the most popular activities and attractions in all of the Memphis area.
The National Civil Rights Museum, Beale Street, FedEx Forum, Pyramid, Peabody Hotel and Memphis Cook Convention Center are just a few of the numerous things to see and do, offering a lively scene every single night.
Along with individual attractions, downtown Memphis is also home to complete sections of the city within itself, such as Mud Island. From enjoying a day in the park, checking out a live concert and general sightseeing to exploring history through hotels, catching a sports game and upscale dining, Downtown Memphis offers nearly everything you need to have a successful vacation in Memphis, TN.