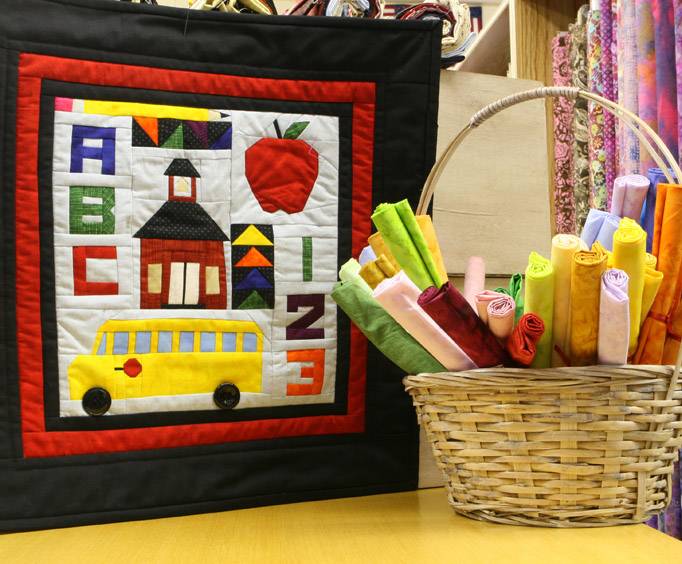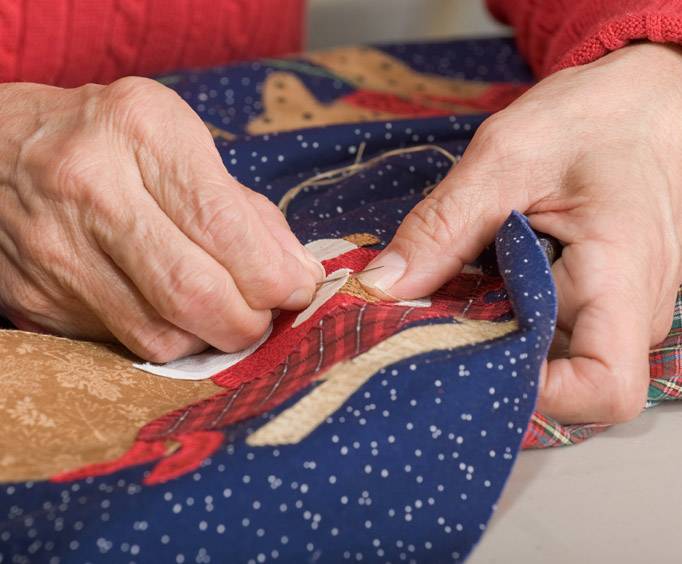 Annual Quilter's Heritage Celebration at the Lancaster Host Resort & Conference Center in Lancaster, PA
2300 Lincoln Highway East Lancaster, PA 17602
This fun quilting event is perfect for novices and experts alike. With displays of quilts from all over the area, everyone will find something to enjoy at this fantastic celebration.
During this three-day festival, quilters can enter their quilts in a competition and attend workshops to hone their quilting skills. In addition to the workshops and contests, there will be a showcase of extravagant handmade quilts to peruse, and plenty of vendors selling everything a quilter could possibly need to craft their next masterpiece.
The Quilter's Heritage Celebration in Lancaster is a great, family-friendly experience that quilters and fans of sewing really shouldn't miss.
Create Your Custom Package
Points of Interest