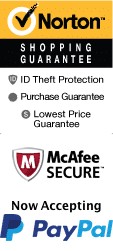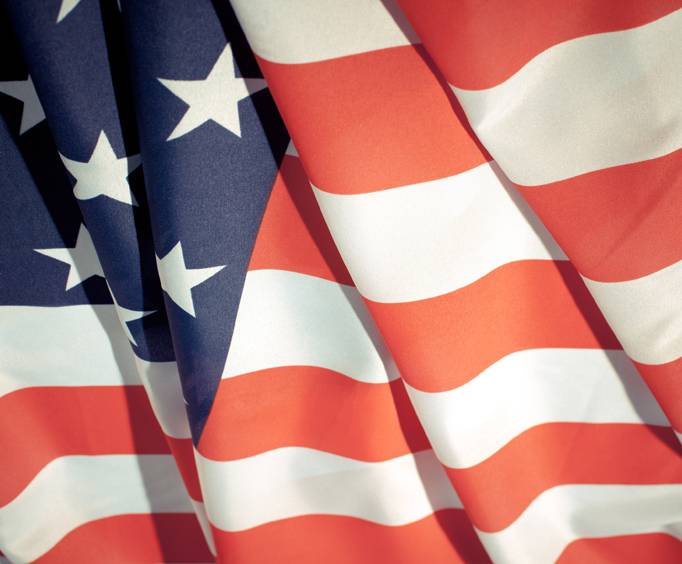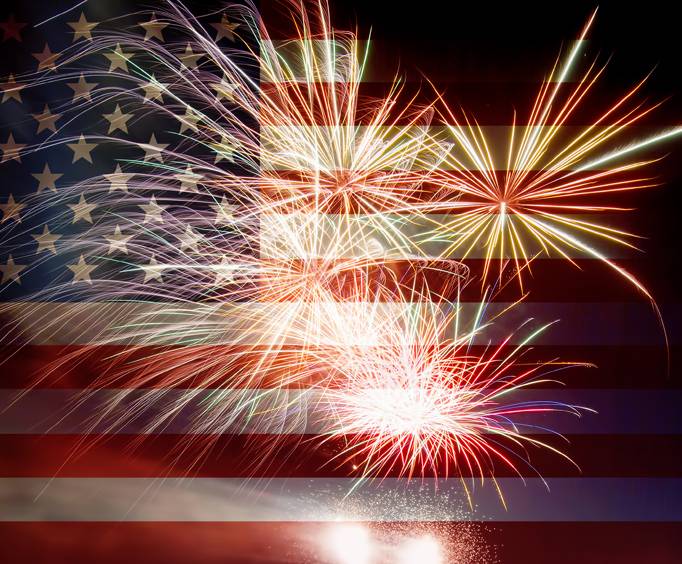 4th of July in Hershey, PA
Do something different this 4th of July holiday season by taking a trip to good old Hershey, PA, a destination that offers you a lot of fun activities to celebrate the day.

One of those activities is going to the Hershey 4th of July Parade. This is a big extravaganza that makes for a great deal of fun as the parade features floats, marching bands, veteran and current soldiers of war, and many other entries that will be sure to bring a smile to your face. Along with the parade, there are a plethora of other things going on like how you can go to Hershey's Chocolate World, visit the Zoo America North American Wildlife Park for some educational fun in the sun, and you could also go on a fun adventure through the Indian Echo Caverns. These are just some of the options available too as there are many other activities going on as well, including the fireworks show that goes on at night. Basically, Hershey, PA has a lot to offer during this holiday making for one fun way to pass the time.
Create Your Custom Package