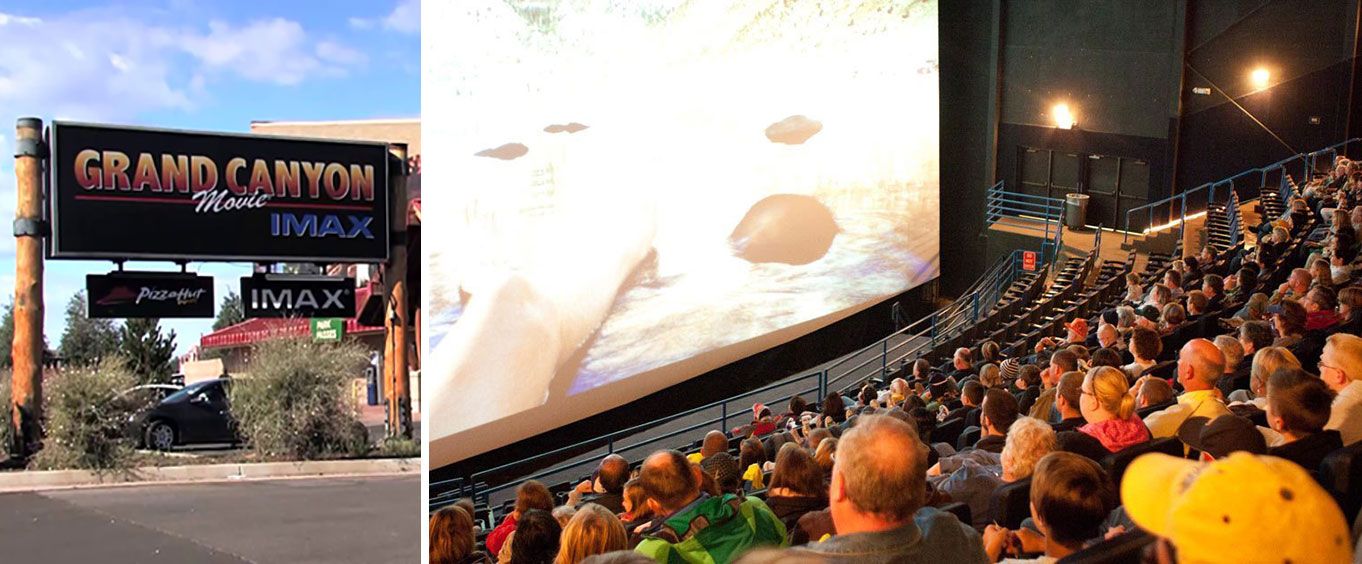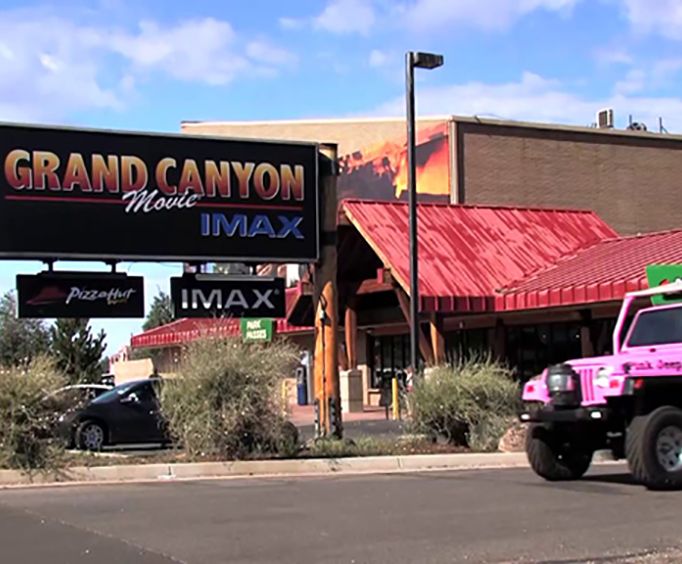 Grand Canyon Vacation with Kids
A family vacation is a great way to bond and enjoy fun attractions together as a family, and on this Grand Canyon Vacation with Kids, you'll be given two nights of fantastic lodging as well as the Grand Canyon IMAX Movie: Imax & Meal.

Create This Package in 3 Easy Steps:
1. Choose Dates & Times for Your Activities
2. Select Your Lodging from Over 1 Hotels
3. Confirm & Checkout
Details

2 Nights' Lodging in your choice of over 1 hotels.

Grand Canyon Imax Movie: Imax & Meal

Prices Starting at:
Ages 19 and Up: $137.00
Ages 11-19: $39.04
Ages 6-10: $34.38
Ages 0-5: Free
Description
You'll want a relaxing hotel room to come back to after your day of exploring some of the most incredible views of the Grand Canyon. Choose from over 12 hotels that you can relax in and get a good nights' rest.
If you're looking for a weekend vacation to take with your children, book the Grand Canyon Vacation with Kids package to make memories that are unlike any experience you've ever had!