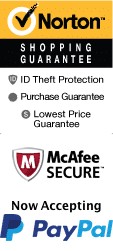 Comfort Inn & Suites Savannah Airport
15 Jay R Turner Drive Savannah, GA 31408
1-800-987-9852
Chat Now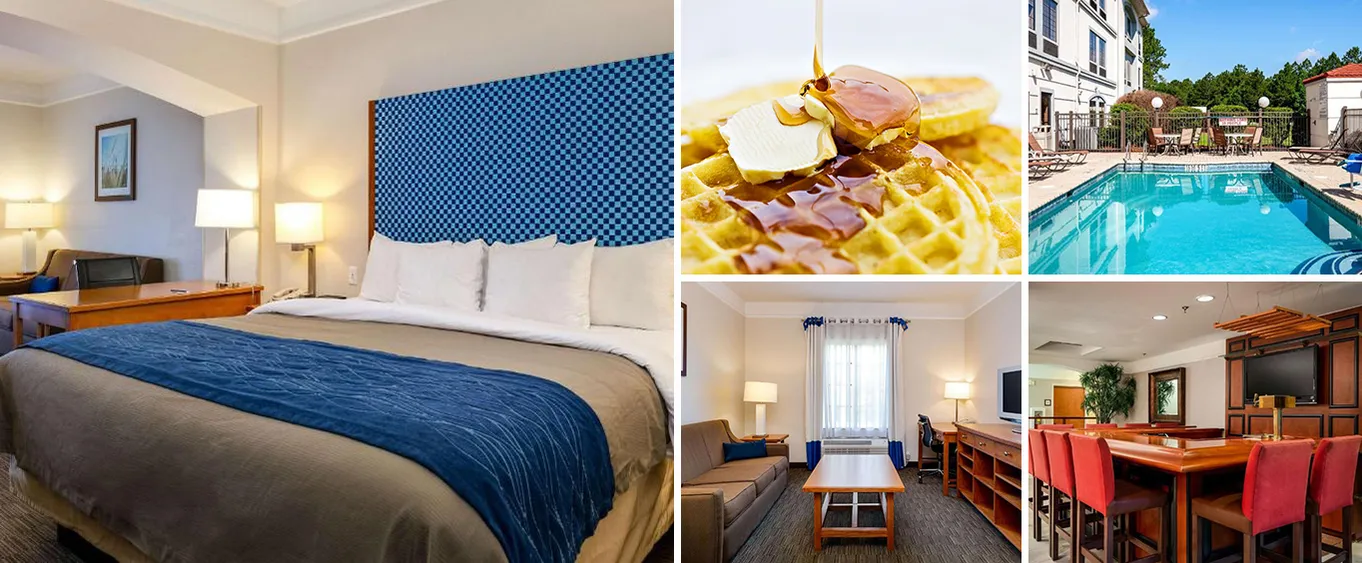 Related Lodging by Category:
At Comfort Inn & Suites Savannah Airport, they understand that customers need comfortable, and expansive rooms when they're here in the United States. They work hard to provide the best customer service possible, and want to make your stay as comfortable as possible. That's why they offer wonderful, comfy beds, top-notch sheets, towels, and cups of coffee that will make your stay special. 1. Location The Comfort Inn & Suites Savannah Airport is located just off I-95, across the street from I-16. The hotel sits on 10 acres of land, so you'll have a great view of the Savannah River, and downtown Savannah. This makes for a great location, because you are close to everything but still find yourself in a quiet setting. 2. Rooms The rooms at Comfort Inn & Suites Savannah Airport are spacious, and comfortable for your needs. The beds are very comfortable, and the rooms are clean. You'll also find free Wi-Fi in every room, so you can work from your room, or even just get some rest during your stay. They also offer microwaves and refrigerators, so you can prepare your own food in the room. 3. Hotel Amenities We have a full-service business center, so you can get your work done while here. They also have free Wi-Fi that you can use to look up directions or even look up some of the great things to do and see in Savannah. If you're looking for a great hotel to stay in while in Savannah, then the Comfort Inn & Suites Savannah Airport is the perfect place for you. The rooms are comfy, and spacious, and the location is perfect. You'll find that your stay here will be one of the most comfortable experiences you've ever had. With great lodging, your Savannah vacation is sure to be a great time. Plus, you can book activities like the Dinner Cruise Savannah for additional fun.
Location Highlights
Comfort Inn & Suites Savannah Airport is located in the historic city of Savannah, Georgia. The hotel is situated near numerous points of interest, including the Savannah/Hilton Head International Airport, which is only a few miles away. Additionally, guests can explore the nearby Savannah Historic District, which boasts breathtaking architecture, unique boutiques and shops, and splendid parks. Guests who love to shop will appreciate the proximity to such stores as Walmart, Kroger, and Walgreens. For dining, there are several restaurants to choose from, including the famous B&D Burgers, which offers juicy burgers and handcrafted cocktails. The hotel also boasts numerous amenities, such as a fitness center and an outdoor pool, all of which overlook the picturesque Savannah River. Overall, staying at the Comfort Inn & Suites Savannah Airport provides unprecedented access to the best Savannah has to offer.
Book Now!