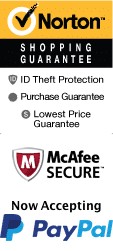 Voices of the Dead Ghost Tour in Savannah
32 Abercorn St Savannah, Georgia 31401
1-800-987-9852
Chat Now
If you are looking for a spine-chilling adventure in Savannah, the Voices of the Dead Ghost Tour is a must-visit. This tour takes you on a journey through historic downtown Savannah, and you will hear the tales of ghost sightings and unexplainable occurrences that have taken place in the city.

The tour guides are professional and knowledgeable, and they will take you through the most haunted places in Savannah. You will visit locations like Colonial Park Cemetery, the Kehoe House, and the Sorrel-Weed House, where famous ghost sightings have been reported.

During the tour, you will hear stories of mystery and tragedy, and you will learn about the history of Savannah's haunted past. The guides will share details about the ghostly apparitions that have been seen in the city and the unexplainable events that have occurred.

The Voices of the Dead Ghost Tour is a walking tour, and it covers approximately one and a half miles. The tour lasts for about an hour and a half, so be sure to wear comfortable shoes, bring water, and dress appropriately for the weather.

This tour is perfect for those who love the supernatural and are interested in learning about the history of Savannah. Whether you are a believer in ghosts or not, the Voices of the Dead Ghost Tour is an unforgettable experience.

In addition to the fascinating stories you will hear on the tour, the architecture and beauty of historic Savannah are a highlight themselves. The gothic-style homes and stunning oak trees draped in Spanish moss provide the perfect backdrop for this ghostly tour.

In conclusion, if you are looking for an eerie adventure in Savannah, the Voices of the Dead Ghost Tour is the perfect choice. So, put on your walking shoes, grab your camera, and get ready to experience the haunted history of Savannah like never before.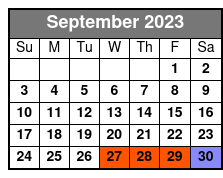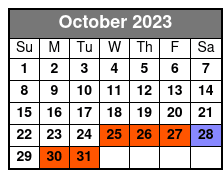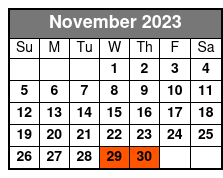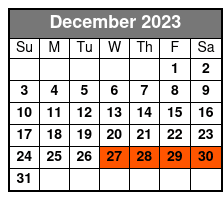 Book Now!