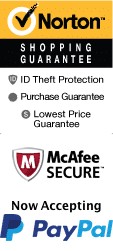 Spooky Savannah Haunted Pub Crawl and Ghost Tour
21 W Bay St Savannah, Georgia 31401
1-800-987-9852
Chat Now


Explore the local streets on a walking tour of the city

Fully narrated tour

Informative, friendly and professional guide

Duration: 120 to 150 mins

Schedule
If you're looking for an exciting and spooky way to explore Savannah, Georgia, then the Spooky Savannah Haunted Pub Crawl and Ghost Tour is the perfect activity for you. This historic city has a rich history of ghost sightings and hauntings, and this tour allows you to not only learn about the city's past, but also experience it for yourself.

During the tour, you'll visit some of Savannah's most haunted pubs, where you'll have the opportunity to try some delicious local brews. As you sip on your drinks, your knowledgeable guide will share eerie stories of the ghosts that are said to haunt these establishments. You'll also visit haunted landmarks and hear about the city's most famous ghosts, including the legendary "Lady in Grey" who is said to have haunted Wright Square for centuries.

The Spooky Savannah Haunted Pub Crawl and Ghost Tour lasts approximately 2.5 hours, and covers about one mile of walking. You'll want to wear comfortable shoes and clothing appropriate for the weather, as you'll be walking outdoors for a good portion of the tour.

One of the highlights of this tour is the opportunity to explore Savannah's historic district at night. With the city's cobblestone streets and Spanish moss-draped trees, there's something inherently spooky about this area after dark. Combine that with the stories of hauntings and ghost sightings, and you're sure to have a thrilling and unforgettable experience.

Savannah is known for its spooky past and the Spooky Savannah Haunted Pub Crawl and Ghost Tour offers a unique way to experience it. Not only will you learn about the city's ghosts and haunted history, but you'll also get to sample some delicious local brews along the way. Whether you're a fan of ghost stories or just looking for a fun and memorable way to explore Savannah, this tour is a must-do activity during your visit. So, come along and get ready for a spine-tingling adventure you won't forget!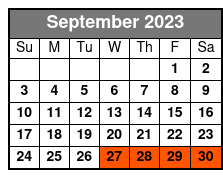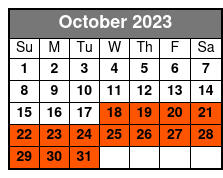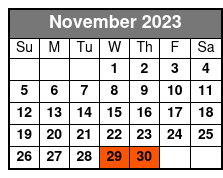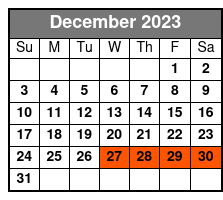 Options:
Spooky Savannah Haunted Pub Crawl and Ghost Tour: Haunted Pub Crawl (Sunday) 19:30
Available Now until 10/29/2023 View Detailed Schedule
Starting point:
1790 Inn, 307 E President St, Savannah, GA 31401, USA
Book Now!