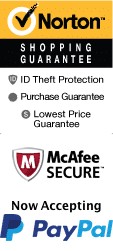 Savannah Taste Experience Walking Food Tours
14 Barnard St Savannah, GA 31401
1-800-987-9852
Chat Now
Savannah Taste Experience Food Tours include a 3-hour culinary tour walking and tasting many different locations in the fabulous Savannah area. You will enjoy tons of fun with a unique culinary tasting experience, during which, you will talk nice leisurely walks through historic landmarks and beautiful gardens through the squares of the Savannah area.
The Savannah food tours are perfect for all ages and every level of fitness, as it is leisurely walking. The tours will open up your palate to many different tastes and flavors through different specialty foods at food stores, restaurants, and other types of eateries all while giving you a new perspective on the history, culture, and the pure beauty of Savannah.
By the tour's end, you'll have a taste of Savannah's culinary uniqueness along with a full and satisfied stomach while you end with a grin on your face as you now know why area locals love this beautiful gem of a city.
You can choose from two different tours, each packed with their own charm and fantastic food to try. Enjoying seeing the picturesque views of this historic city while visiting amazing restaurants on either of these
adventures
.
About the First Squares Food Tours in Savannah GA
This tour is considered one of the Top Things to Do in Savannah! Experience the history of Savannah in a unique way on this amazing foodie walking tour. Tours are kept to a maximum of 14 people. On this tour, you will be able to sightsee Historic Downtown Savannah and hear some fantastic stories and facts from your knowledgeable guide while visiting a variety of restaurants such as:
22 Square

: Experience Southern-inspired food made from locally grown produce. The ingredients are all sustainable and delicious. The bar is chic and cozy and has contemporary drink options.

Prohibition

: This restaurant makes you feel as though you're stepping back in time to the 1920s. This restaurant and bar has amazing cocktails and they put a spin on classic southern food.

Savannah Bee Company

: This company has everything that you can imagine made from honey! They offer things like teas, whipped honey with cinnamon, honey BBQ sauce, cookies, and coffee!

Molly MacPherson's Scottish Pub

: This restaurant and pub has an amazing history and even better authentic Scottish food.

The Ordinary Pub

: This restaurant and bar is anything but ordinary. It features unique southern style food and classic drink selections.

Pie Society

: If you love hand-made traditional British baking, you will enjoy this place! This company bakes its own bread, uses no artificial ingredients, and makes both meat and dessert pies.
About the Famous & Secret East Side Food Tour
Experience all of the fun on the First Squares Food Tour with a unique twist with the Famous & Secret East Side Food Tour! The tours are kept to a maximum of 16 people. You will be able to have a more 'off the beaten path' adventure while visiting restaurants like:
Smith Brothers Butcher Shop

: This company has been a part of Savannah since 1924. It's a butcher, wine, and cheese shop.

Cha Bella

: This is a farm to table restaurant that is all about local farmers and fishermen. All of their food is fresh and comes from about a day's drive away!

Wall's BBQ

: This hole-in-the-wall BBQ joint is hard to find but worth the search! They have southern-style ribs, sandwiches, and homemade desserts.

East End Provisions

: This restaurant gets all of its ingredients locally. They have craft cocktails, wood-friend dishes, and wine!

Zunzi's Takeout

: This is South African, Swiss, Dutch, and Italian inspired food that you can't find anywhere else!

Leopold's Ice Cream

: Recipes from this ice cream shop have not been changed since their beginning in 1919. Try their award-winning soups, sandwiches, salads, and baked goods.
Do not miss out on the fun and great food in Savannah, GA with one of these Savannah Taste Experience tours when you
vacation to Georgia
today!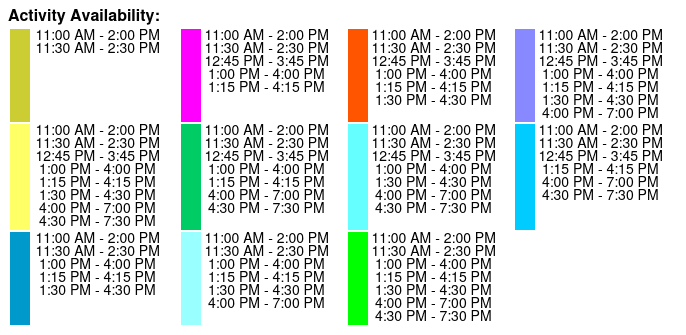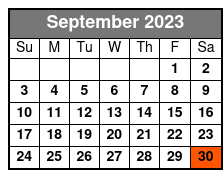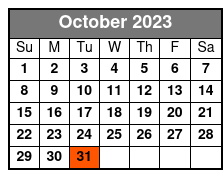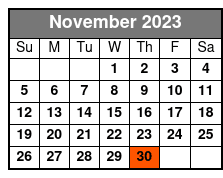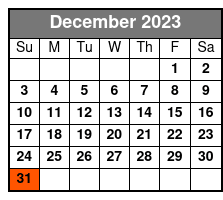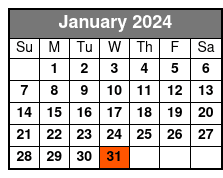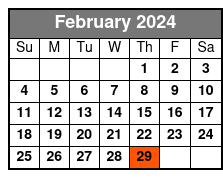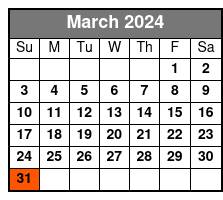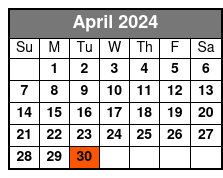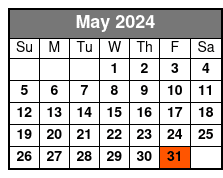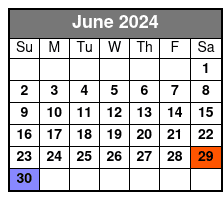 Frequently Asked Questions for Savannah Taste Experience Walking Food Tours:
What is included in the admission price for Savannah Taste Experience Food Tours ?

The price includes the tour and food samples at each restaurant.

Approximately how long could a customer plan to spend on the tour?

The tour lasts approximately three hours.

What happens if it rains?

Rain or shine this tour will operate.

Where do the tours depart?

The tour meets at 22 Square Restaurant & Bar, 14 Barnard St, Savannah, GA 31401. Located at Barnard and W Bryan St.

How much walking is involved?

Participants can expect to be standing or walking for a majority of the time. Total distance is about 1.5 miles.

Is photography & video recording allowed?

Of course. Don't forget your cameras!

For what ages is Savannah Taste Experience Food Tours appropriate?

It's appropriate for all ages.

Is parking available?

There are several public parking garages located near the meeting point. Specific parking information will be given after purchasing your tickets.
Book Now!