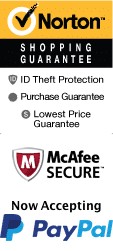 Savannah Haunted Pub Crawl Walking Tour
13 W Bay St Savannah, Georgia 31401
1-800-987-9852
Chat Now
If you're looking for a unique way to explore Savannah and learn more about its haunted past, then you don't want to miss out on the Savannah Haunted Pub Crawl Walking Tour. This guided tour takes you to some of the city's spookiest pubs, where you'll hear stories about Savannah's most infamous ghosts and haunted places.

During this 2.5 hour walking tour, your knowledgeable guide will take you through Savannah's historic district, past landmarks like the Telfair Museums and the Cathedral of St. John the Baptist. But the real highlight of the tour is the chance to stop at some of Savannah's oldest and most haunted pubs, like Moon River Brewing Company and The Six Pence Pub. You'll have the opportunity to purchase drinks as you listen to ghostly tales of Savannah's past.

Your guide will regale you with stories of haunted mansions and eerie cemeteries, as well as lesser-known tales of Savannah's seedy underbelly. You might even feel a chill or two as you walk through the city's dark alleys and hear the sound of ghostly footsteps. By the end of the tour, you'll have a newfound appreciation for Savannah's haunted history and the role that its pubs played in shaping it.

One of the highlights of this tour is the chance to see the city at night, when the ghosts are said to come out to play. You'll also get the chance to interact with locals and other tourists, making this a fun and memorable way to spend an evening in Savannah. Whether you're a history buff, a paranormal enthusiast, or just looking for a good time, the Savannah Haunted Pub Crawl Walking Tour is an activity you won't soon forget.

Overall, the Savannah Haunted Pub Crawl Walking Tour is an entertaining and informative way to explore Savannah's haunted history. With a knowledgeable guide, spooky pubs, and plenty of ghostly tales, this tour has something for everyone. So why not book your spot today and discover the city's darker side for yourself?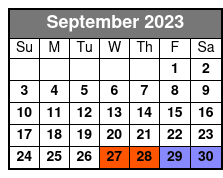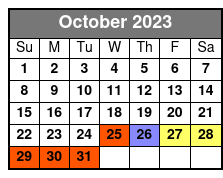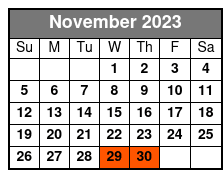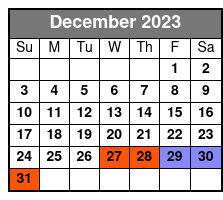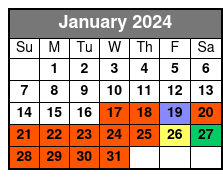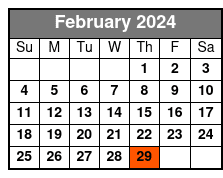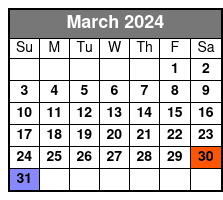 Book Now!